Author
Joshua Eaton
Journalist
Joshua Eaton is a data and print journalist covering religion and society, human rights and mass surveillance. He has done extensive reporting on human rights in Tibet, economic inequality in Bahrain, poverty in the American South, the religious left in the United States and National Security Agency surveillance worldwide.
Joshua is currently editor-in-chief of Spare Change News. Before joining Spare Change News, Eaton was co-editor of Cult/ure: The Graduate Journal of Harvard Divinity School. His work has appeared at Salon, Al Jazeera America, Al Jazeera English, Huffington Post, GlobalPost, Buddhadharma, Tricyle, Tikkun and other publications.
Joshua holds a master of divinity from Harvard University. Originally from Athens, Ga., he now lives in the Boston area.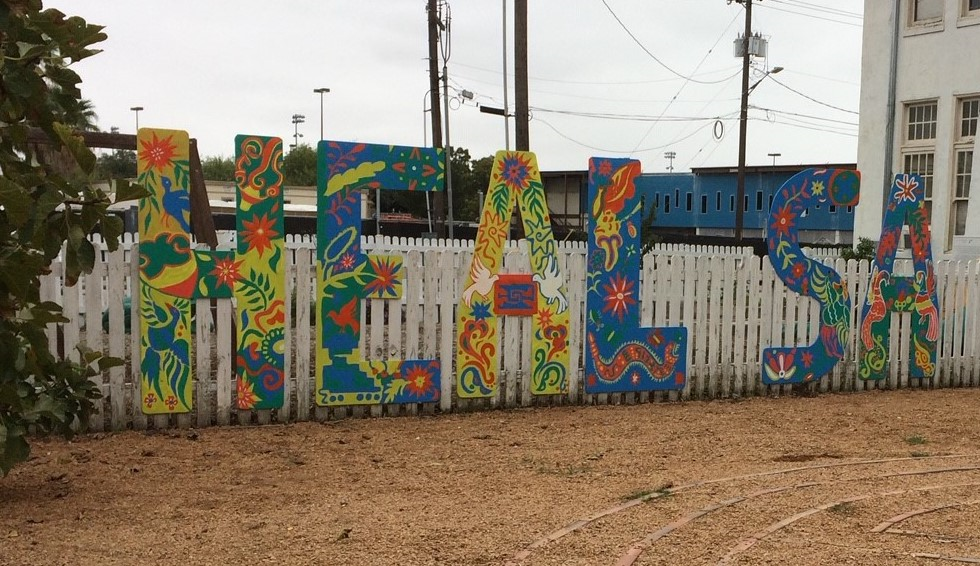 Join us for Foundations of Christian Leadership in San Antonio, where we will draw on the rich resources of the surrounding community as we imagine and listen together to how God is stirring in our world, in our church and in our lives.
Applications are due Monday, August 22, 2022. Session 1 will take place November 14-17, 2022. Session 2 will take place January 23-26, 2023.
Learn More