Author
Joyce del Rosario
Assistant professor, Pacific School of Religion
Joyce del Rosario is an assistant professor of the practice of ministry, director of Community Engaged Learning (CEL) and director of the Asian and Pacific Islander Initiative at Pacific School of Religion in Berkley, California. She earned an M.Div. from Princeton Theological Seminary and a Ph.D. from Fuller Theological Seminary School of Intercultural Studies.
Her research interests include youth ministry with a special focus on teen moms and urban and multiethnic youth ministry, social justice and racial reconciliation, theological anthropology, marginalized women and postcolonial Filipino-American theology.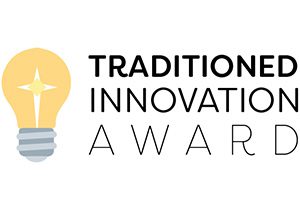 Leadership Education at Duke Divinity grants Traditioned Innovation Awards to initiatives that engage in experiments to transform communities by living out the convictions of an ancient faith in the current challenging circumstances. The awardees inspire Christian leaders to consider our convictions and daily activities so that we may more abundantly bear witness to the reign of God.
Each of the 2021 winners will receive $10,000 and be featured in Faith & Leadership.
Learn More