Author
Joyce del Rosario
Assistant professor, Pacific School of Religion
Joyce del Rosario is an assistant professor of the practice of ministry, director of Community Engaged Learning (CEL) and director of the Asian and Pacific Islander Initiative at Pacific School of Religion in Berkley, California. She earned an M.Div. from Princeton Theological Seminary and a Ph.D. from Fuller Theological Seminary School of Intercultural Studies.
Her research interests include youth ministry with a special focus on teen moms and urban and multiethnic youth ministry, social justice and racial reconciliation, theological anthropology, marginalized women and postcolonial Filipino-American theology.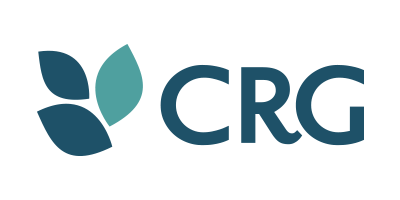 The Congregational Resource Guide (CRG) is an online tool designed to help leaders of all congregations find the right resources to address their unique challenges and needs. Funded by Lilly Endowment Inc., the CRG is a program of the Center for Congregations.
Learn more