Author
Justin Coleman
Senior pastor, University United Methodist Church
The Rev. Justin Coleman is the senior pastor of University United Methodist Church in Chapel Hill, North Carolina. Prior to that he served as chief ministry officer of the United Methodist Publishing House in Nashville, Tennessee and as lead pastor of the Gethsemane Campus of St. Luke's United Methodist Church in Houston. A native of Houston, he is a graduate of Southern Methodist University in Dallas and Duke Divinity School. Coleman has also served as a pastor with the SMU Wesley Foundation and in other college and youth ministry programs and is a member of the Ekklesia Project. Coleman serves on the Advisory Council of Leadership Education at Duke Divinity.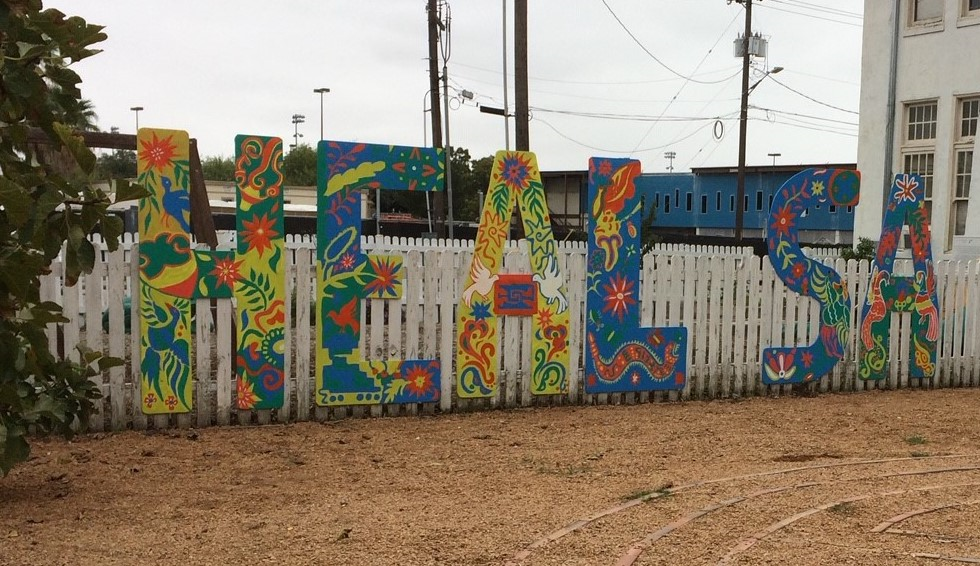 Join us for Foundations of Christian Leadership in San Antonio, where we will draw on the rich resources of the surrounding community as we imagine and listen together to how God is stirring in our world, in our church and in our lives.
Applications are due Monday, August 22, 2022. Session 1 will take place November 14-17, 2022. Session 2 will take place January 23-26, 2023.
Learn More