Author
Ken Garfield
Journalist
Ken Garfield of Charlotte, North Carolina, has written for Duke Divinity School, The New York Times, The Christian Century, Religion News Service and other publications. He is the author of several books, including "Billy Graham: A Life In Pictures," and also writes obituaries.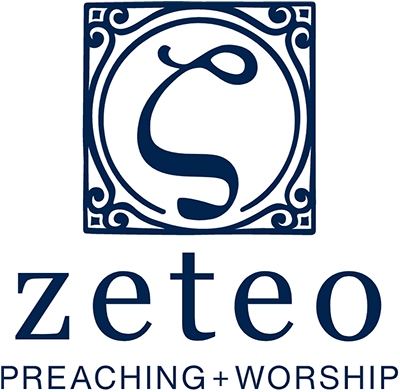 The Calvin Institute of Christian Worship is pleased to introduce the recently re-branded website zeteosearch.org, a collaborative project of the Calvin Institute of Christian Worship, the Christian Classics Ethereal Library and Hymnary.org. Funded by Lilly Endowment Inc.
Zeteo helps you seek out resources for whatever you're doing — preparing a sermon, planning worship, teaching a class or studying to deepen your faith — and find inspiration that spans a range of Christian church traditions.
Learn more