Author
Kenneth L. Carder
Retired United Methodist bishop
Kenneth L. Carder is a retired bishop of the United Methodist Church. He served the Mississippi Area of the United Methodist Church from 2000 to 2004 and the Nashville Area of the UMC from 1992 to 2000. In addition, he is the Ruth W. and A. Morris Williams Professor Emeritus of the Practice of Christian Ministry at Duke Divinity School.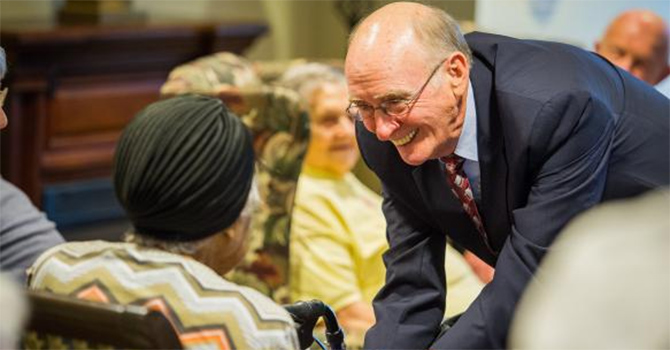 Every Christian leader needs a gadfly, someone who will cut to the chase and help him or her stay focused on the gospel. For one United Methodist bishop, that was the late Will D. Campbell.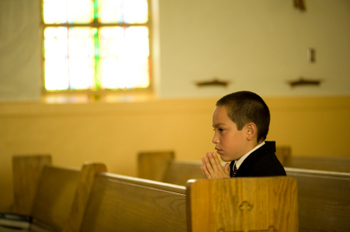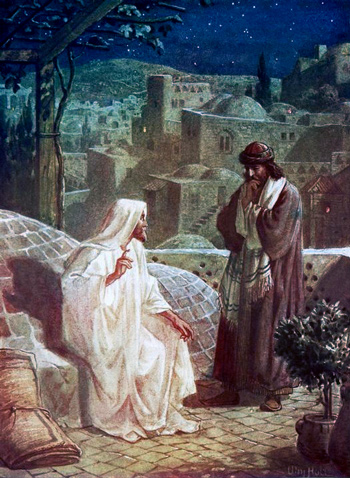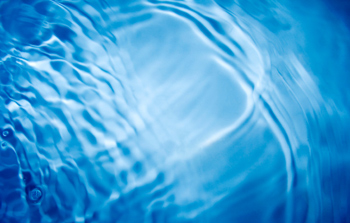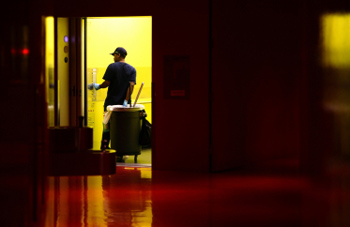 Faithful Christian ministry requires holding together memory and hope. After 40 years in ministry, a retired bishop sees that both younger and older pastors have contributions to offer the church. Friendship with those who see the world from its underside, its suffering and oppression, is one of the best ways to develop a new and clearer lens into the gospel and the church's mission. All around us, a culture has emerged focused on vocational and professional leadership and excellence. But what does it have to do with God? It was some of the best advice Bishop Kenneth L. Carder ever received: 'Choose carefully where to be present.' Is "excellence" just one more task for already overburdened pastors? Although the language of excellence is limited to two passages in Paul's letters, those two references and the context of their use provide the rationale for our continuing efforts to identify, call forth, and sustain excellence in ministry, writes Kenneth Carder. Move from a fragmented to an integrated system of support and services for pastors.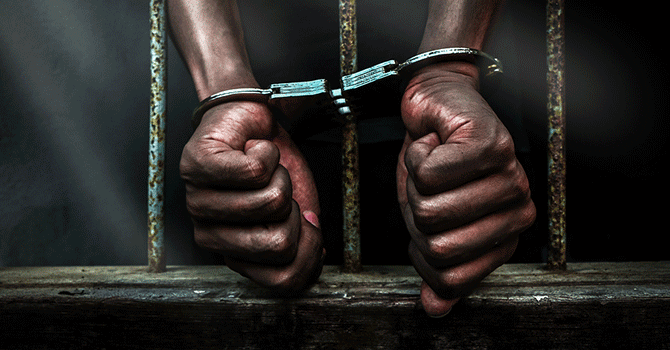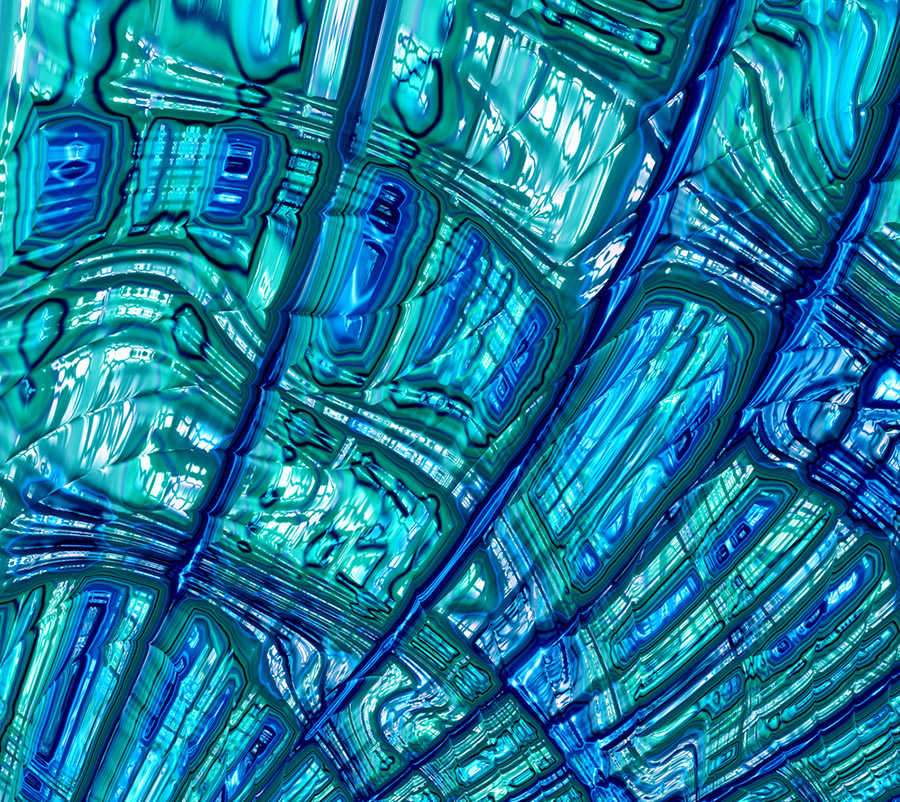 The Vital Worship, Vital Preaching Grants Program at the Calvin Institute of Christian Worship is designed to foster, strengthen and sustain well-grounded worship in congregations throughout the U.S. and Canada. Two streams of grants are offered: to teacher-scholars and to worshiping communities.
Grant proposal due date options include October 15, 2023, or February 15 or June 15, 2024.
Learn More