Author
Khristi Lauren Adams
Author
Khristi Lauren Adams is a speaker, author, youth advocate and ordained Baptist minister. She is the author of "Parable of the Brown Girl: The Sacred Lives of Girls of Color," which was named best young adult book of 2020 by The African American Literary Awards and the New York Black Librarians Caucus.
Adams is a graduate of Temple University and of Princeton Theological Seminary, where she earned an M.Div. She serves as dean of spiritual life and equity at the Hill School, where she also teaches religious studies. She is the founder and director of "The Becoming Conference," designed to empower, educate and inspire teen girls.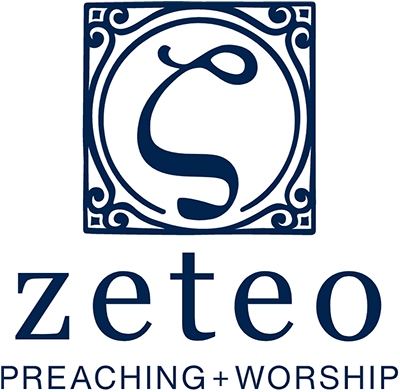 The Calvin Institute of Christian Worship is pleased to introduce the recently re-branded website zeteosearch.org, a collaborative project of the Calvin Institute of Christian Worship, the Christian Classics Ethereal Library and Hymnary.org. Funded by Lilly Endowment Inc.
Zeteo helps you seek out resources for whatever you're doing — preparing a sermon, planning worship, teaching a class or studying to deepen your faith — and find inspiration that spans a range of Christian church traditions.
Learn more