Author
Kristine McNeill
Faith & Leadership intern
Kristine McNeill is the 2021 communications intern at Faith & Leadership. She is pursuing a bachelor's degree in English from North Carolina Agricultural & Technical State University in Greensboro, North Carolina. McNeill also is a member of the E-board for the Aggie Live Poetry Society and is an active member of Saint Matthews UMC. Post-graduation she looks forward to writing professionally.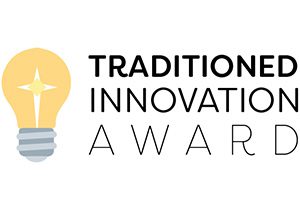 Leadership Education at Duke Divinity grants Traditioned Innovation Awards to initiatives that engage in experiments to transform communities by living out the convictions of an ancient faith in the current challenging circumstances. The awardees inspire Christian leaders to consider our convictions and daily activities so that we may more abundantly bear witness to the reign of God.
Each of the 2021 winners will receive $10,000 and be featured in Faith & Leadership.
Learn More