Author
Kylon Middleton
Senior pastor, Mt. Zion AME, Charleston, South Carolina
The Rev. Kylon Jerome Middleton is the senior pastor of historic Mt. Zion African Methodist Episcopal Church, the daughter church of Mother Emanuel AME, in Charleston, South Carolina. It is first brick building owned by African Americans in Charleston, and is located in the heart of the city, on the campus of the College of Charleston. Middleton is the co-founder, with Jennifer Pinckney and Sen. Gerald Malloy, of the Clementa Pinckney Foundation. He has one son, Kylon Joshua Middleton, a graduate student at East Carolina University.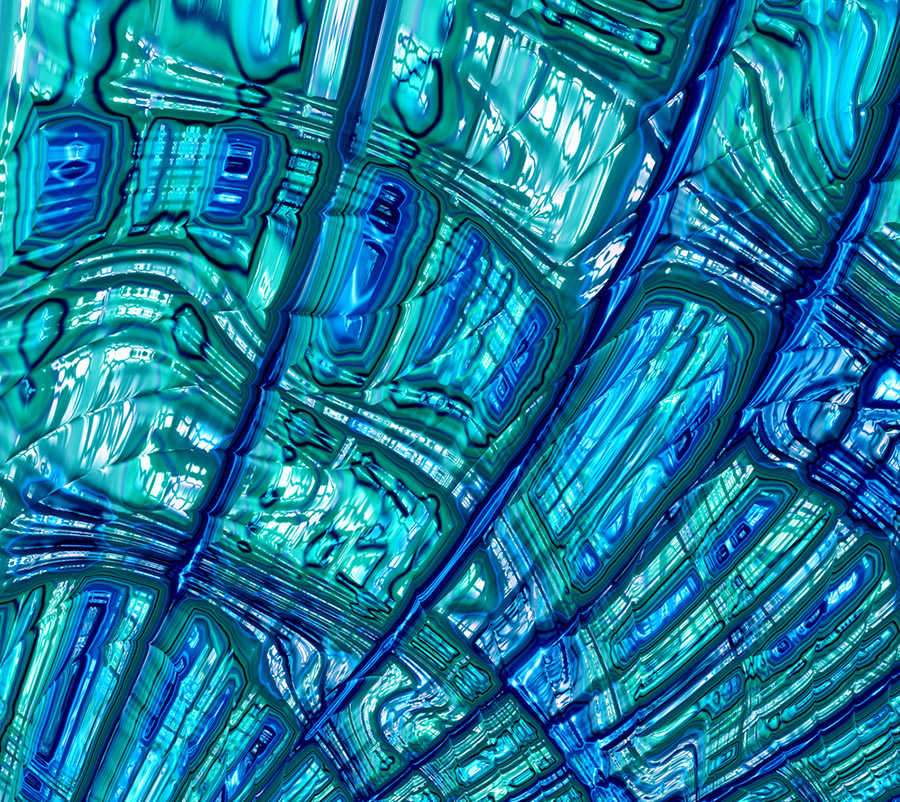 The Vital Worship, Vital Preaching Grants Program at the Calvin Institute of Christian Worship is designed to foster, strengthen and sustain well-grounded worship in congregations throughout the U.S. and Canada. Two streams of grants are offered: to teacher-scholars and to worshiping communities.
Grant proposal due date options include October 15, 2023, or February 15 or June 15, 2024.
Learn More