Author
Kylon Middleton
Senior pastor, Mt. Zion AME, Charleston, South Carolina
The Rev. Kylon Jerome Middleton is the senior pastor of historic Mt. Zion African Methodist Episcopal Church, the daughter church of Mother Emanuel AME, in Charleston, South Carolina. It is first brick building owned by African Americans in Charleston, and is located in the heart of the city, on the campus of the College of Charleston. Middleton is the co-founder, with Jennifer Pinckney and Sen. Gerald Malloy, of the Clementa Pinckney Foundation. He has one son, Kylon Joshua Middleton, a graduate student at East Carolina University.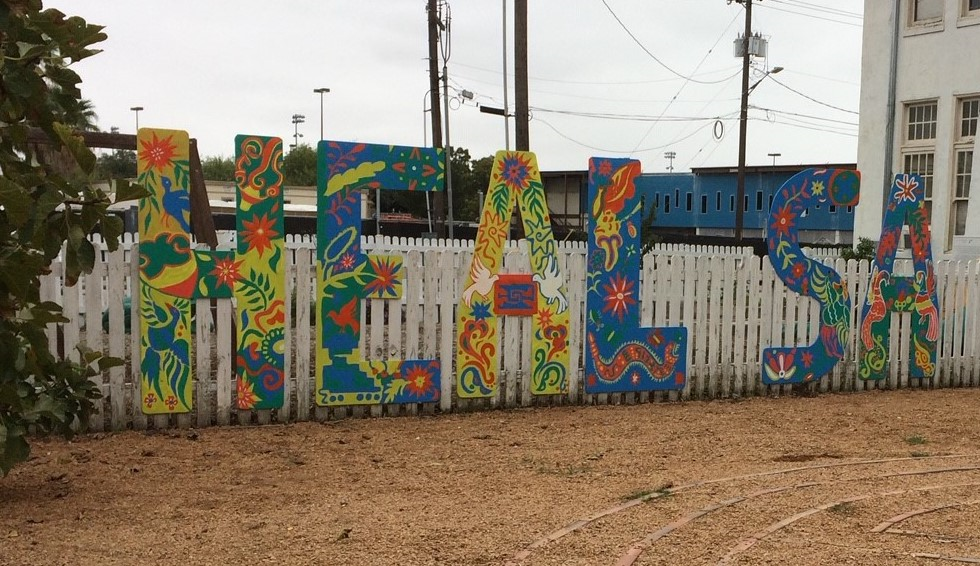 Join us for Foundations of Christian Leadership in San Antonio, where we will draw on the rich resources of the surrounding community as we imagine and listen together to how God is stirring in our world, in our church and in our lives.
Applications are due Monday, August 22, 2022. Session 1 will take place November 14-17, 2022. Session 2 will take place January 23-26, 2023.
Learn More