Author
Leanne Van Dyk
President, Columbia Theological Seminary
Dr. Leanne Van Dyk is president and professor of theology at Columbia Theological Seminary. She previously served as the dean and vice president of academic affairs and professor of Reformed theology at Western Theological Seminary in Holland, Michigan. Before that, she taught at San Francisco Theological Seminary and Graduate Theological Union in Berkeley, California. She holds degrees from Calvin College (B.A.), Western Michigan University (M.A.), Calvin Theological Seminary (M.Div.) and Princeton Theological Seminary, where she earned her Ph.D. in Systematic Theology.
Van Dyk has published several books, including "A More Profound Alleluia: Theology and Worship in Harmony," for which she was also editor; "Believing in Jesus Christ," part of the "Foundations" series sponsored by the Office of Theology and Worship of the PC(USA); and "The Desire of Divine Love: The Atonement Theology of John McLeod Campbell."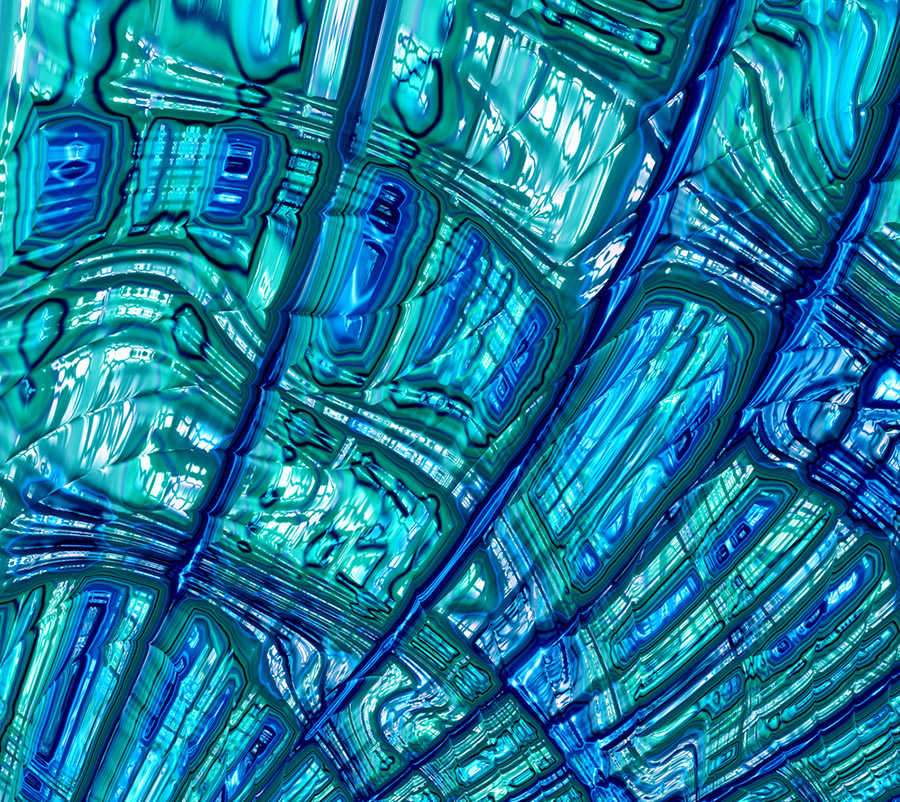 The Vital Worship, Vital Preaching Grants Program at the Calvin Institute of Christian Worship is designed to foster, strengthen and sustain well-grounded worship in congregations throughout the U.S. and Canada. Two streams of grants are offered: to teacher-scholars and to worshiping communities.
Grant proposal due date options include October 15, 2023, or February 15 or June 15, 2024.
Learn More