Author
Les Carpenter
Rector
The Rev. Les Carpenter became the rector of St. Aidan's Episcopal Church in a suburb of Houston, Texas, in December 2012. Previously, he served as associate rector of St. Paul's Episcopal Church in Indianapolis with a focus on young adult ministries. He received his M.Div. from Seabury-Western Theological Seminary and his B.A. from the College of William and Mary with a double concentration in economics and religion. Carpenter studied improv comedy in Indianapolis, where he also played on a professional team. He has performed improv in several venues around Houston, including Station Theater and Beta Theater.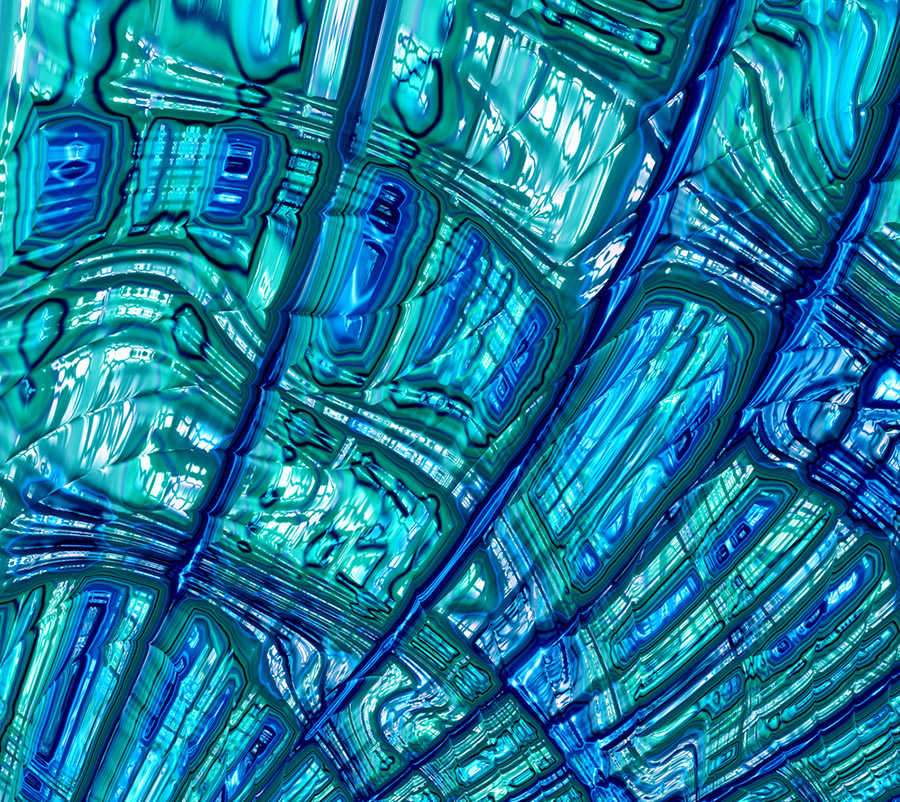 The Vital Worship, Vital Preaching Grants Program at the Calvin Institute of Christian Worship is designed to foster, strengthen and sustain well-grounded worship in congregations throughout the U.S. and Canada. Two streams of grants are offered: to teacher-scholars and to worshiping communities.
Grant proposal due date options include October 15, 2023, or February 15 or June 15, 2024.
Learn More