Author
Libby Davis Manning
Director, Wabash Pastoral Leadership Program
The Rev. Libby Davis Manning serves as director of the Wabash Pastoral Leadership Program hosted by Wabash College in Crawfordsville, Indiana, and as consultant to the national Early Career Initiative of Lilly Endowment Inc.
She holds a bachelor's degree from Davidson College and an M.Div. from Trinity Lutheran Seminary and is ordained in Word and Sacrament ministry in the Evangelical Lutheran Church in America (ELCA). Manning serves on the boards of the Lake Institute on Faith & Giving and the Women in Philanthropy of Madison County. She is a member of St. John's Lutheran Church, Anderson, Indiana.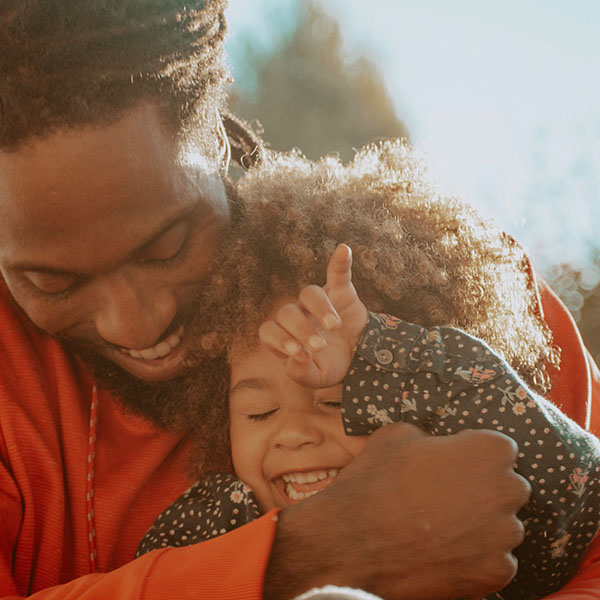 Christianity offers timeless traditions of personal actions and community interactions that help both Christians — and the world — to flourish.

Practicing Our Faith offers a fresh way of thinking about our beliefs through the framing of twelve Christian practices. Find ideas, links, worship materials, downloadable study guides, books, and more.
Learn More