Author
Lisa D. Rhodes
Executive director, RISE Together Mentorship Network
The Rev. Dr. Lisa D. Rhodes joined Union Theological Seminary in fall 2017 as the executive director of the RISE Together Mentorship Network (RISE), a national mentorship initiative for women of color in ministry. Previously, Rhodes served 16 years as Dean of the Chapel at Spelman College and Director of the Sisters Center for WISDOM (Women in Spiritual Discernment of Ministry). While at Spelman, she mentored, counseled and advised hundreds of undergraduate students and served as a contextual education supervisor for seminary students at several Atlanta area theological institutions. Prior to her work and ministry with black female college students, Rhodes served as an assistant pastor at the historic Ebenezer Baptist Church in Atlanta. She has also served as a program manager for two historically black seminaries, Payne Theological Seminary in Wilberforce, Ohio and the Interdenominational Theological Center in Atlanta. Rhodes received a bachelor's degree in psychology from Wheeling College in Wheeling, West Virginia; a master's of social work from the University of Maryland in Baltimore; an M.Div. from the Candler School of Theology at Emory University; and a D.Min. from Union Presbyterian Seminary in Richmond, Virginia.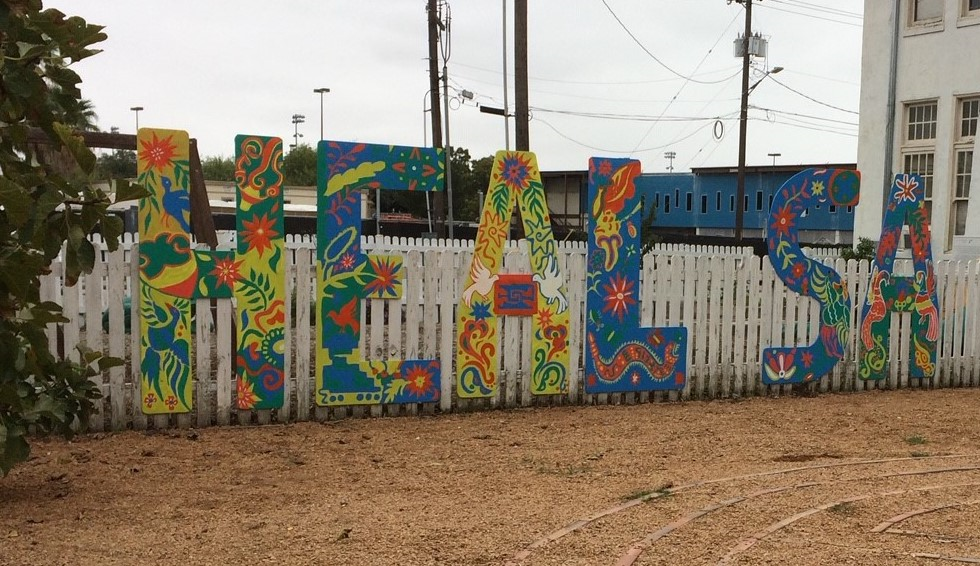 Join us for Foundations of Christian Leadership in San Antonio, where we will draw on the rich resources of the surrounding community as we imagine and listen together to how God is stirring in our world, in our church and in our lives.
Applications are due Monday, August 22, 2022. Session 1 will take place November 14-17, 2022. Session 2 will take place January 23-26, 2023.
Learn More