Author
Lori Brandt Hale
Professor and chair of religion, Augsburg University
Lori Brandt Hale is professor and chair of religion at Augsburg University in Minneapolis, Minnesota. She is vice president of the International Bonhoeffer Society-English Language Section and co-chair of the steering committee for the Bonhoeffer: Theology and Social Analysis Unit of the American Academy of Religion.
Hale is co-editor of and contributor to the forthcoming book "The Political Theology of Dietrich Bonhoeffer" and co-author of "Bonhoeffer for Armchair Theologians." She has written on Bonhoeffer's political resistance, understanding of vocation and relevance in contemporary times.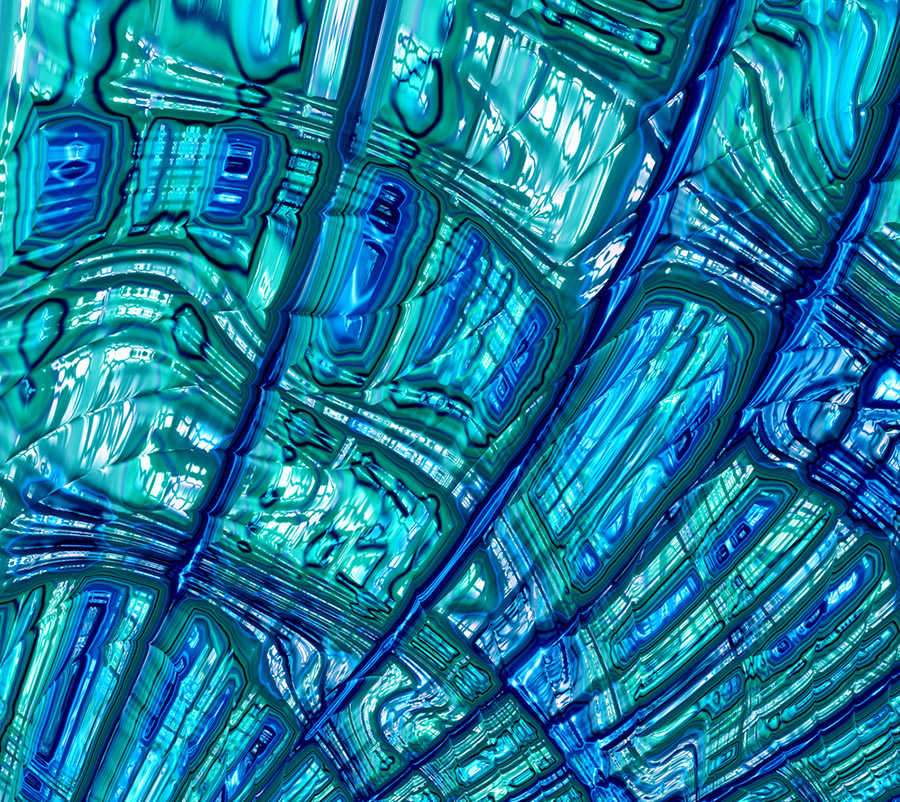 The Vital Worship, Vital Preaching Grants Program at the Calvin Institute of Christian Worship is designed to foster, strengthen and sustain well-grounded worship in congregations throughout the U.S. and Canada. Two streams of grants are offered: to teacher-scholars and to worshiping communities.
Grant proposal due date options include October 15, 2023, or February 15 or June 15, 2024.
Learn More