Author
Lori Brandt Hale
Professor and chair of religion, Augsburg University
Lori Brandt Hale is professor and chair of religion at Augsburg University in Minneapolis, Minnesota. She is vice president of the International Bonhoeffer Society-English Language Section and co-chair of the steering committee for the Bonhoeffer: Theology and Social Analysis Unit of the American Academy of Religion.
Hale is co-editor of and contributor to the forthcoming book "The Political Theology of Dietrich Bonhoeffer" and co-author of "Bonhoeffer for Armchair Theologians." She has written on Bonhoeffer's political resistance, understanding of vocation and relevance in contemporary times.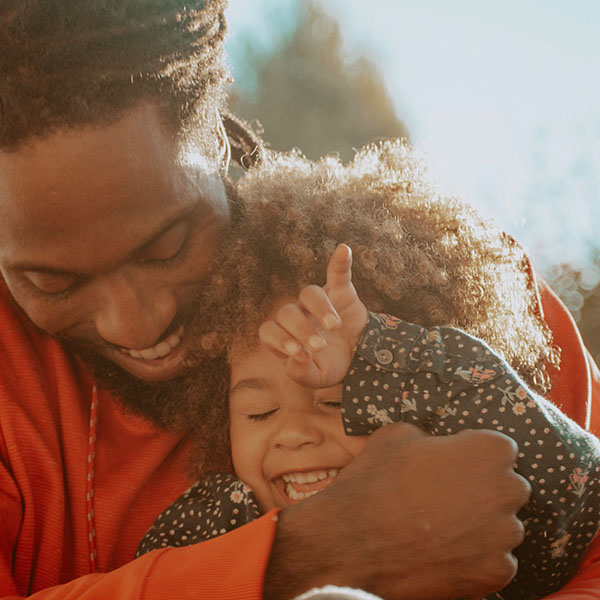 Christianity offers timeless traditions of personal actions and community interactions that help both Christians — and the world — to flourish.

Practicing Our Faith offers a fresh way of thinking about our beliefs through the framing of twelve Christian practices. Find ideas, links, worship materials, downloadable study guides, books, and more.
Learn More