Author
Luis Cruz-Villalobos
Author and clinical psychologist
Luis Cruz-Villalobos is a Chilean poet, writer and clinical psychologist. He has devoted himself to the study of resilience and post-traumatic growth, as well as applied hermeneutics, topics on which he based his doctoral research at the Vrije Universiteit Amsterdam. For 15 years, he was a Presbyterian minister (now retired), and he also served as regional secretary for the Southern Cone of the Latin American Theological Fellowship. He is a professor in the faculty of psychology at University of Talca in Chile and conducts psychotherapy for youths, adults and couples.
He has written several books, including "Theological Poetry" (with a foreword by the philosopher John D. Caputo), "Keys of Posttraumatic Coping," "Theory of Unhappiness" and "Positive Coping With Trauma."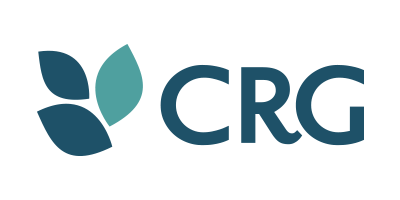 The Congregational Resource Guide (CRG) is an online tool designed to help leaders of all congregations find the right resources to address their unique challenges and needs. Funded by Lilly Endowment Inc., the CRG is a program of the Center for Congregations.
Learn more