Author
Lydia H. Hoyle
Lydia H. Hoyle is an associate professor of church history and Baptist heritage at Campbell University Divinity School, Buies Creek, N.C. Prior to arriving at Campbell in 2003, she was a religion professor at Georgetown College, Georgetown, Ky. Her research interests and publications have included work in the areas of women and missions, children and mission education, Baptist history and women in ministry. She is working on a study of Baptists and children.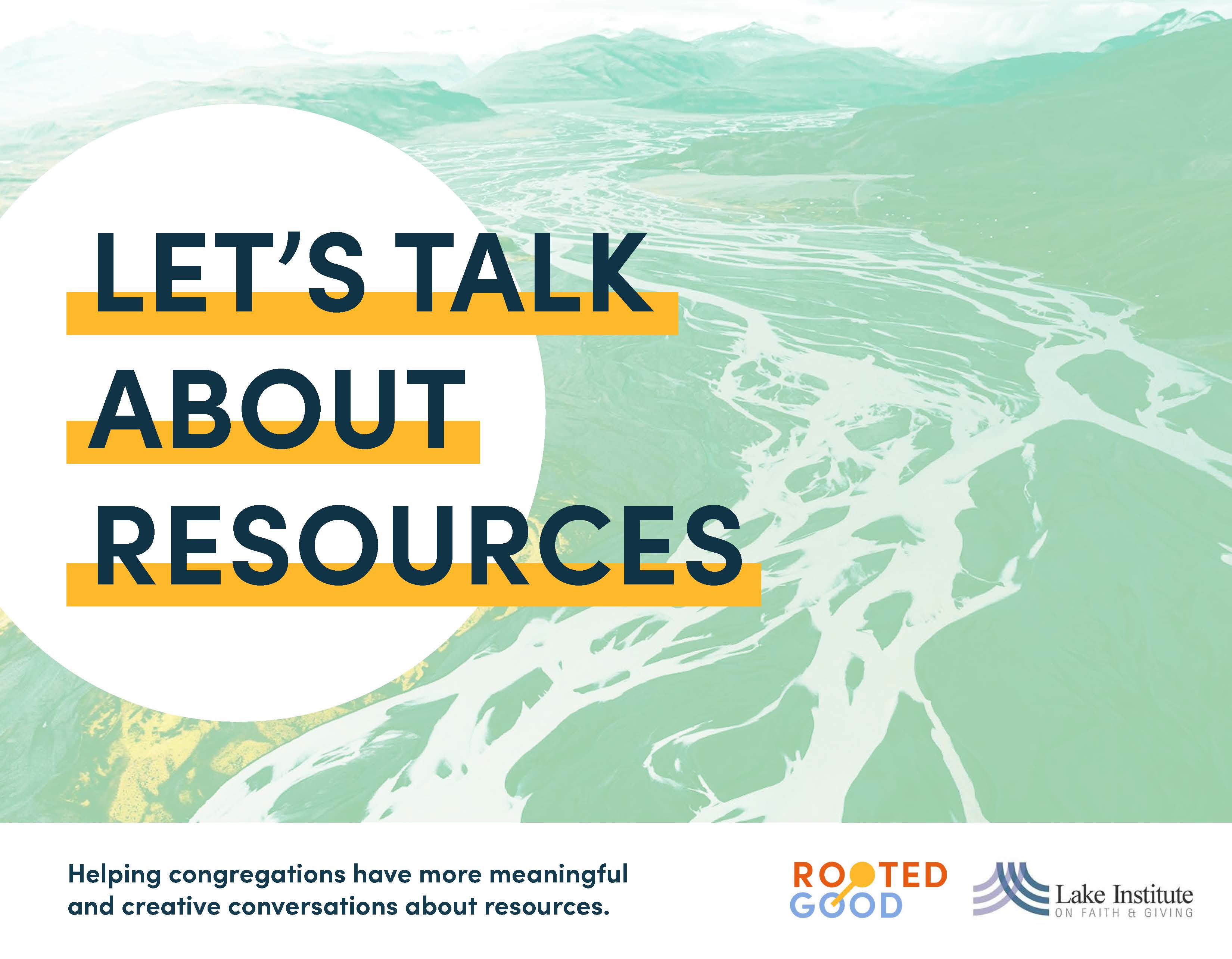 A free toolkit from the "Shifting Ground" initiative, "Let's Talk About Resources" uses case studies, games and reflective discussion questions to facilitate creative conversations about how congregations can use their resources in service to their local community.
It can be used online or in person. These resources were co-created by Lake Institute on Faith & Giving and the innovative design team at RootedGood.
Learn More