Author
Lydia H. Hoyle
Lydia H. Hoyle is an associate professor of church history and Baptist heritage at Campbell University Divinity School, Buies Creek, N.C. Prior to arriving at Campbell in 2003, she was a religion professor at Georgetown College, Georgetown, Ky. Her research interests and publications have included work in the areas of women and missions, children and mission education, Baptist history and women in ministry. She is working on a study of Baptists and children.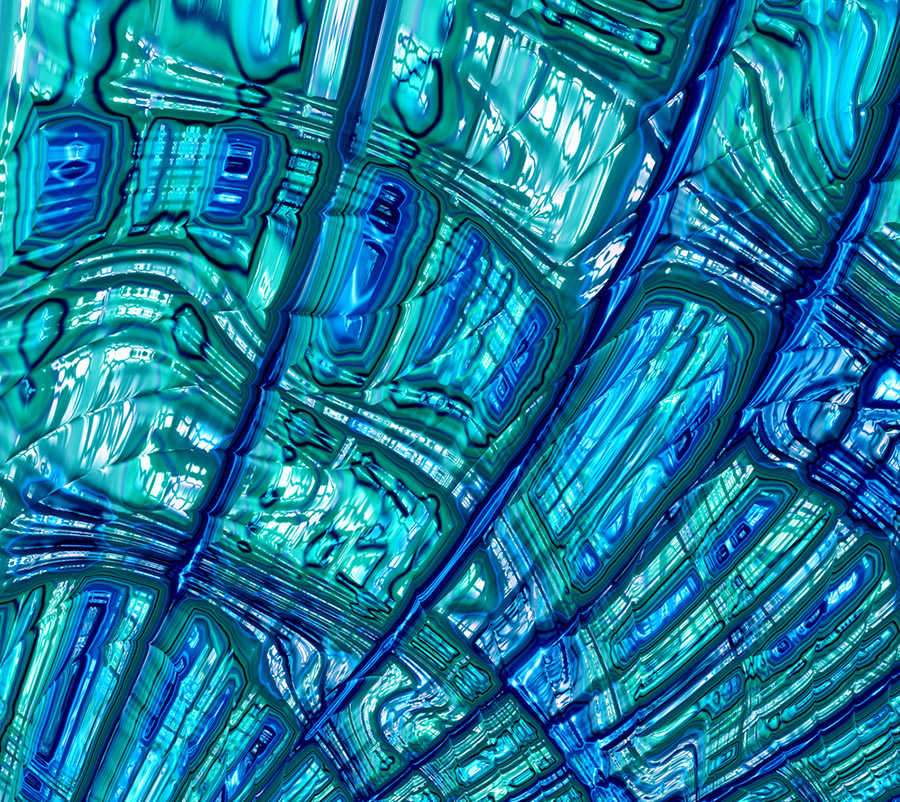 The Vital Worship, Vital Preaching Grants Program at the Calvin Institute of Christian Worship is designed to foster, strengthen and sustain well-grounded worship in congregations throughout the U.S. and Canada. Two streams of grants are offered: to teacher-scholars and to worshiping communities.
Grant proposal due date options include October 15, 2023, or February 15 or June 15, 2024.
Learn More