Author
M. Brandon Winstead
Director of student ministries, Killearn United Methodist Church
The Rev. Dr. M. Brandon Winstead is director of the Youth Theology Institute at Trevecca Nazarene University in Nashville, Tennessee. Before that, he served as director of student ministries at Killearn United Methodist Church in Tallahassee, Florida. He is the author of "There All Along: Black Participation in the Church of the Nazarene, 1914-1969" and has written numerous articles, presented at national conferences and delivered papers in the fields of youth ministry and African-American religious history.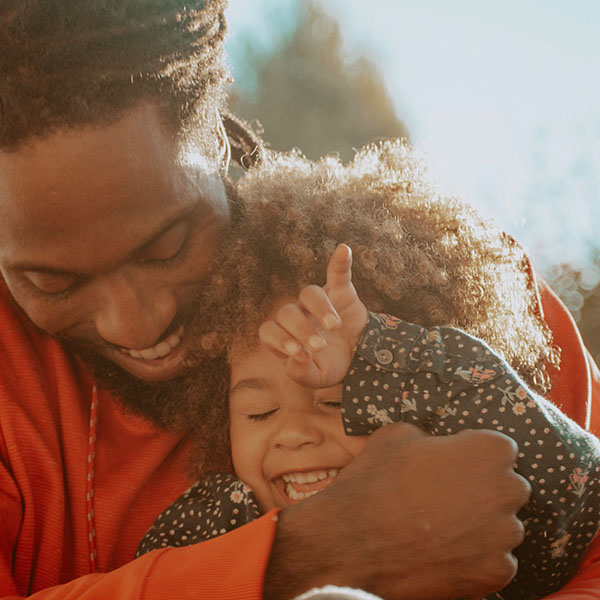 Christianity offers timeless traditions of personal actions and community interactions that help both Christians — and the world — to flourish.

Practicing Our Faith offers a fresh way of thinking about our beliefs through the framing of twelve Christian practices. Find ideas, links, worship materials, downloadable study guides, books, and more.
Learn More