Author
M. Brandon Winstead
Director of student ministries, Killearn United Methodist Church
The Rev. Dr. M. Brandon Winstead is director of the Youth Theology Institute at Trevecca Nazarene University in Nashville, Tennessee. Before that, he served as director of student ministries at Killearn United Methodist Church in Tallahassee, Florida. He is the author of "There All Along: Black Participation in the Church of the Nazarene, 1914-1969" and has written numerous articles, presented at national conferences and delivered papers in the fields of youth ministry and African-American religious history.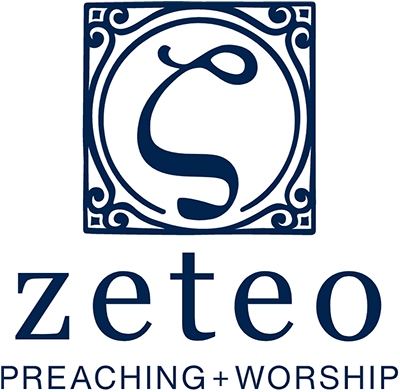 The Calvin Institute of Christian Worship is pleased to introduce the recently re-branded website zeteosearch.org, a collaborative project of the Calvin Institute of Christian Worship, the Christian Classics Ethereal Library and Hymnary.org. Funded by Lilly Endowment Inc.
Zeteo helps you seek out resources for whatever you're doing — preparing a sermon, planning worship, teaching a class or studying to deepen your faith — and find inspiration that spans a range of Christian church traditions.
Learn more