Author
M. Keith Daniel
Christian Community Development practitioner and consultant
The Rev. Dr. M. Keith Daniel is a Christian Community Development practitioner and consultant to nonprofit organizations, churches and educational institutions. In 2017, he launched Madison Consulting, LLC.
He is the board chair for DurhamCares, Inc. and serves on the board of StepUp Durham and the School for Conversion in Durham, N.C. Before that, Daniel served as the executive director of operations and strategic partnerships for StepUp North Carolina and as executive director of DurhamCares. He also served as a minister at Duke University Chapel.
Daniel is ordained in the American Baptist Church and earned B.A., M.Div. and D.Min. degrees from Duke University as well as a master's degree from North Carolina State University.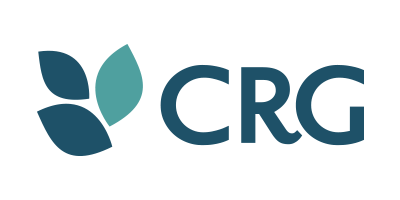 The Congregational Resource Guide (CRG) is an online tool designed to help leaders of all congregations find the right resources to address their unique challenges and needs. Funded by Lilly Endowment Inc., the CRG is a program of the Center for Congregations.
Learn more