Author
Marilyn Garateix
Journalist
Marilyn Garateix is a freelance writer specializing in higher education. She has more than three decades of experience as a journalist, working at The Boston Globe, the Miami Herald, the Tampa Bay Times and the South Florida Sun-Sentinel. She earned a bachelor's degree and an MBA from the University of Miami.
Garteix, who is Cuban, has served on the board of the National Association of Hispanic Journalists (NAHJ) as vice president of print and on its scholarship committee.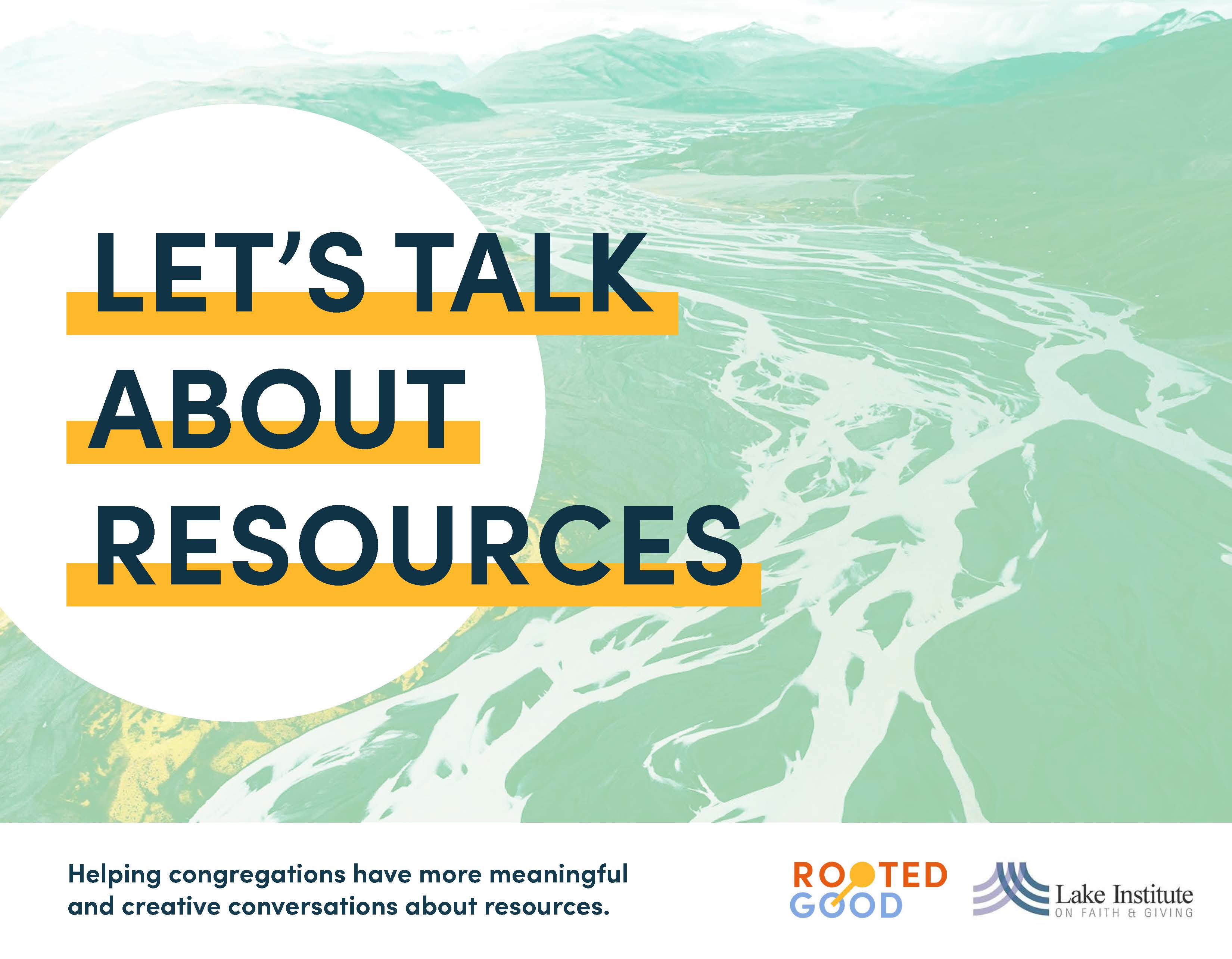 A free toolkit from the "Shifting Ground" initiative, "Let's Talk About Resources" uses case studies, games and reflective discussion questions to facilitate creative conversations about how congregations can use their resources in service to their local community.
It can be used online or in person. These resources were co-created by Lake Institute on Faith & Giving and the innovative design team at RootedGood.
Learn More