Author
Marilyn McCord Adams
Philosophy professor
The Rev. Marilyn McCord Adams was a distinguished research professor of philosophy at the University of North Carolina at Chapel Hill since July 1, 2009. Before that, she was the Regius Professor of Divinity at Oxford University, the Horace Tracy Pitkin Professor of Historical Theology at Yale University, and a professor of philosophy at UCLA. She died in March 2017.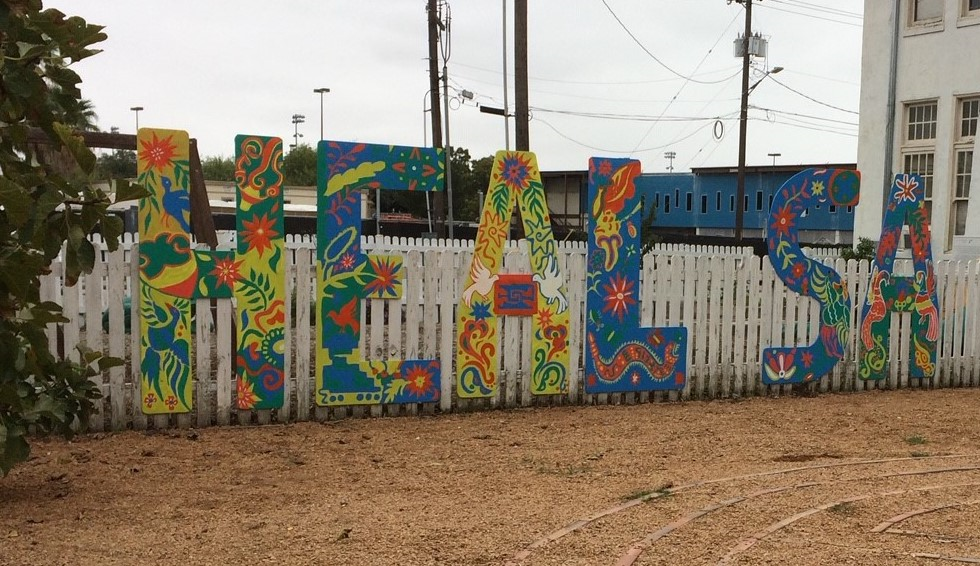 Join us for Foundations of Christian Leadership in San Antonio, where we will draw on the rich resources of the surrounding community as we imagine and listen together to how God is stirring in our world, in our church and in our lives.
Applications are due Monday, August 22, 2022. Session 1 will take place November 14-17, 2022. Session 2 will take place January 23-26, 2023.
Learn More