Author
Marilyn McCord Adams
Philosophy professor
The Rev. Marilyn McCord Adams was a distinguished research professor of philosophy at the University of North Carolina at Chapel Hill since July 1, 2009. Before that, she was the Regius Professor of Divinity at Oxford University, the Horace Tracy Pitkin Professor of Historical Theology at Yale University, and a professor of philosophy at UCLA. She died in March 2017.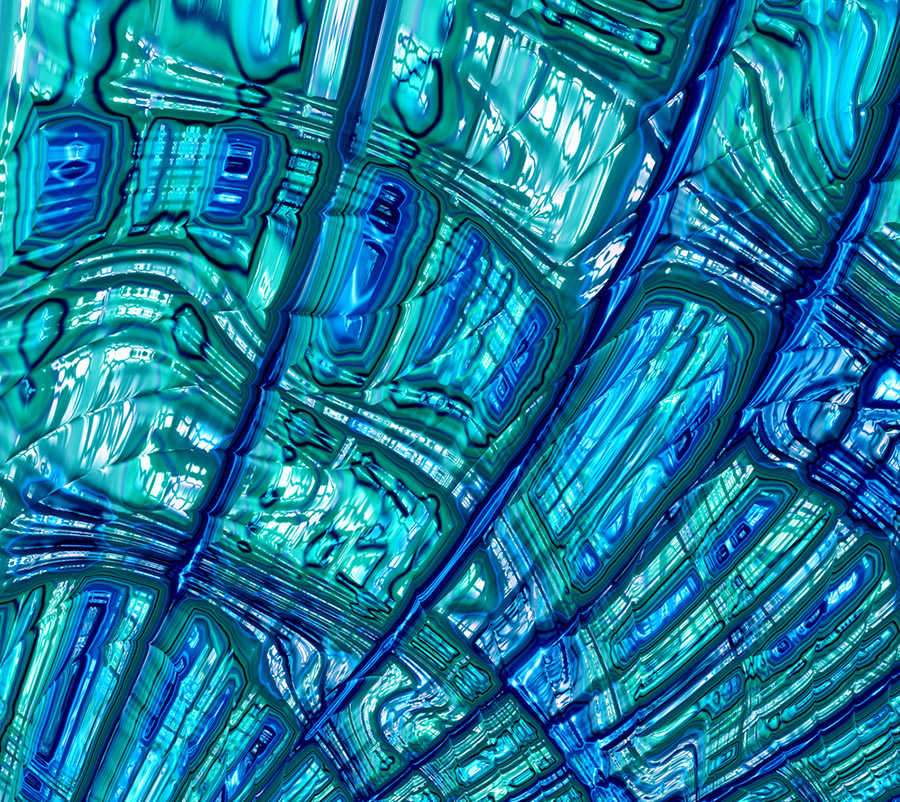 The Vital Worship, Vital Preaching Grants Program at the Calvin Institute of Christian Worship is designed to foster, strengthen and sustain well-grounded worship in congregations throughout the U.S. and Canada. Two streams of grants are offered: to teacher-scholars and to worshiping communities.
Grant proposal due date options include October 15, 2023, or February 15 or June 15, 2024.
Learn More