Author
Mark Davis
Journalist
Mark Davis is a freelance writer and editor and an active volunteer in the Evangelical Lutheran Church of America (ELCA). He previously served as senior editor of UCLA magazine and his work also has appeared in The Lutheran, University of Cincinnati Magazine and Cincinnati Magazine. Davis served as a voting member to the ELCA Churchwide Assembly in 2007 and 2009, and served from 2004 to 2010 on the Southwest California Synod Council of the ELCA. He is a graduate of the University of Evansville in Indiana.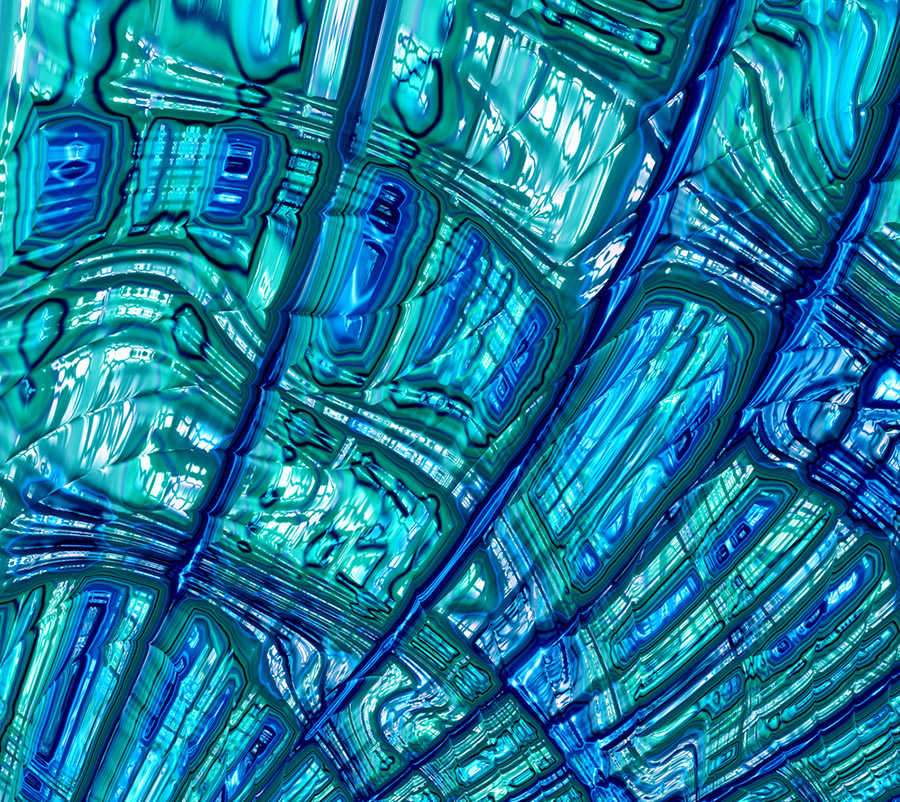 The Vital Worship, Vital Preaching Grants Program at the Calvin Institute of Christian Worship is designed to foster, strengthen and sustain well-grounded worship in congregations throughout the U.S. and Canada. Two streams of grants are offered: to teacher-scholars and to worshiping communities.
Grant proposal due date options include October 15, 2023, or February 15 or June 15, 2024.
Learn More