Author
Mark Davis
Journalist
Mark Davis is a freelance writer and editor and an active volunteer in the Evangelical Lutheran Church of America (ELCA). He previously served as senior editor of UCLA magazine and his work also has appeared in The Lutheran, University of Cincinnati Magazine and Cincinnati Magazine. Davis served as a voting member to the ELCA Churchwide Assembly in 2007 and 2009, and served from 2004 to 2010 on the Southwest California Synod Council of the ELCA. He is a graduate of the University of Evansville in Indiana.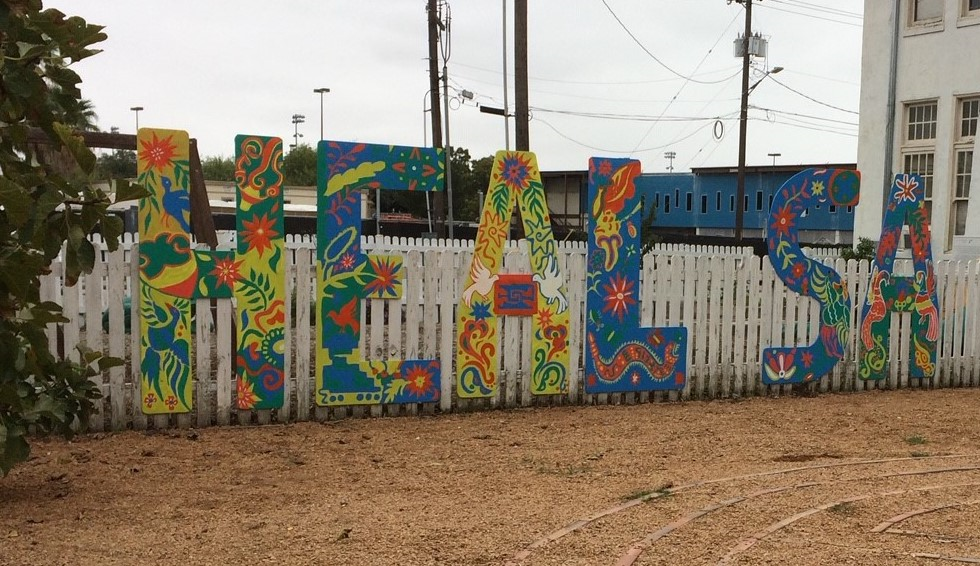 Join us for Foundations of Christian Leadership in San Antonio, where we will draw on the rich resources of the surrounding community as we imagine and listen together to how God is stirring in our world, in our church and in our lives.
Applications are due Monday, August 22, 2022. Session 1 will take place November 14-17, 2022. Session 2 will take place January 23-26, 2023.
Learn More