Author
Mark Jordan
R.R. Niebuhr Professor of Divinity, Harvard Divinity School
Mark Jordan is the R.R. Niebuhr Professor of Divinity at Harvard Divinity School. He teaches courses on the traditions of Christian ethics, the writing of theology as literature, and the prospects for persuasive Christian teaching. His recent books focus on Thomas Aquinas, Michel Foucault and contemporary debates about sex and gender.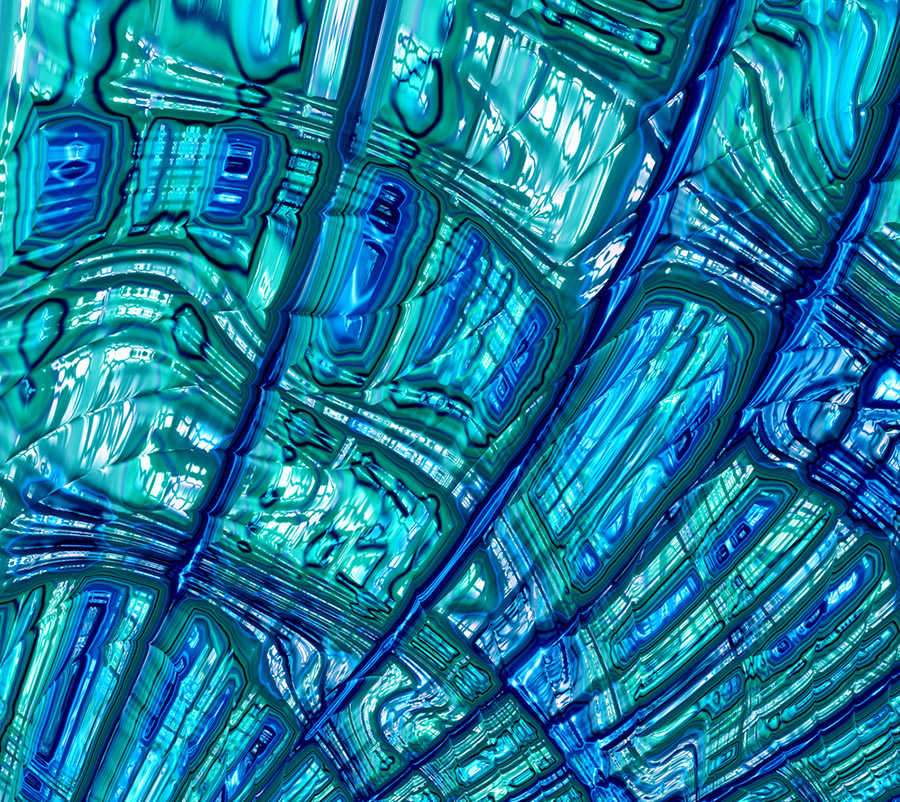 The Vital Worship, Vital Preaching Grants Program at the Calvin Institute of Christian Worship is designed to foster, strengthen and sustain well-grounded worship in congregations throughout the U.S. and Canada. Two streams of grants are offered: to teacher-scholars and to worshiping communities.
Grant proposal due date options include October 15, 2023, or February 15 or June 15, 2024.
Learn More