Author
Marlon F. Hall
Anthropologist
Marlon F. Hall is an anthropologist who conducts field work for organizations and businesses to help them deepen their culture and broaden their impact. Hall served as curator of human potential and pastor of the Awakenings Movement, a grassroots community of social visionaries and culture shapers in Houston, Detroit and Nairobi for 13 years. Through his pastoral/anthropological practice, Hall has led innovations such as the Eat Gallery, the only culinary art gallery in the world that featured the work of chefs who had dreams but not overhead for their own restaurants. Hall left his role as a local pastor to serve the global initiative to catalyze Christian imagination and "spirit-preneurship" in the world outside the walls of the church.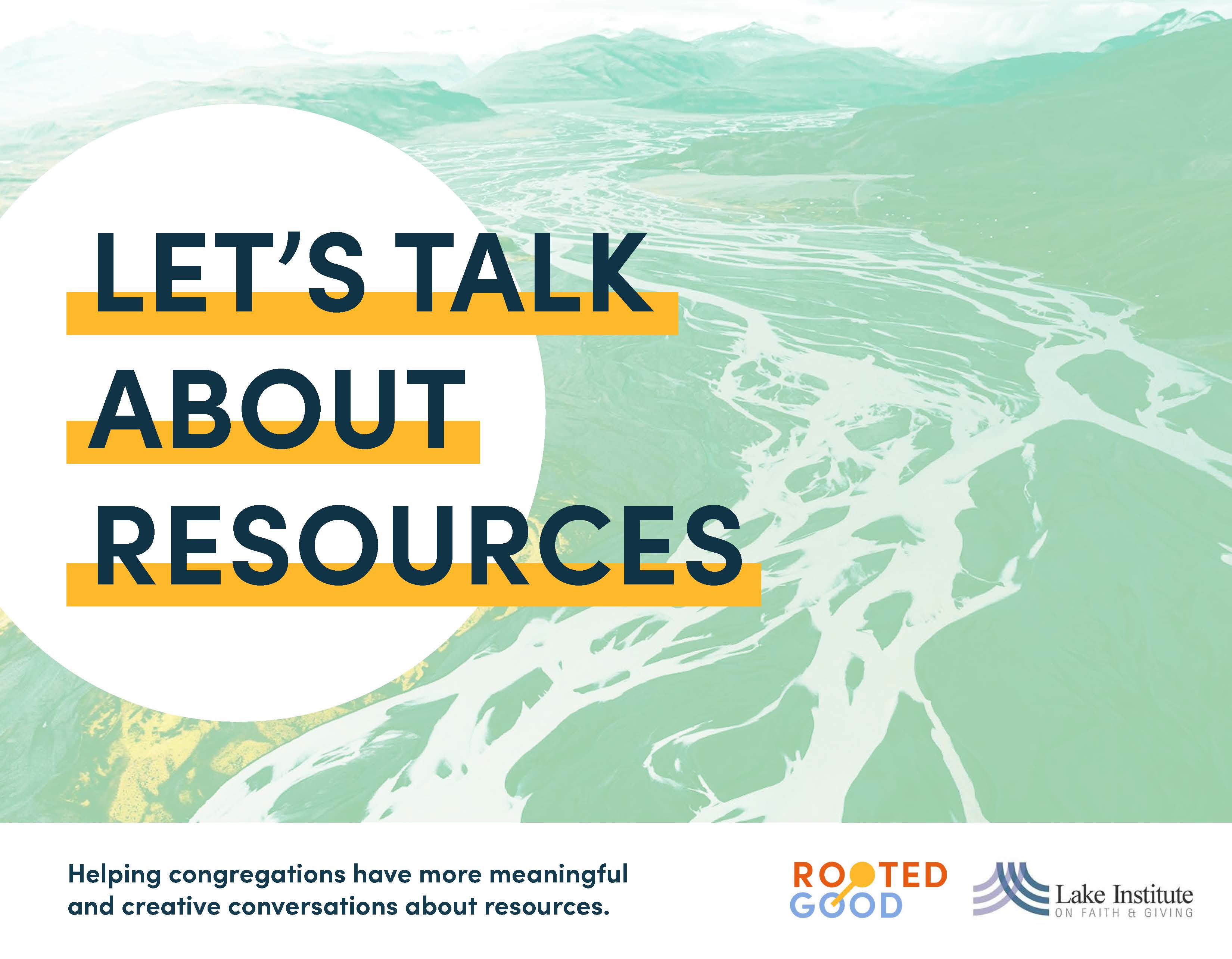 A free toolkit from the "Shifting Ground" initiative, "Let's Talk About Resources" uses case studies, games and reflective discussion questions to facilitate creative conversations about how congregations can use their resources in service to their local community.
It can be used online or in person. These resources were co-created by Lake Institute on Faith & Giving and the innovative design team at RootedGood.
Learn More