Author
Mashaun D. Simon
Journalist and preacher
Mashaun D. Simon is a writer and ordained preacher based in Atlanta whose work centers on race awareness, equity and fairness. He has written for news outlets including NBC News, The Atlanta Journal-Constitution, Black Enterprise and Bloomberg News.
Simon earned a B.S. in communication from Kennesaw State University and an M.Div. from Emory University's Candler School of Theology. He serves as an elder at House of Mercy Everlasting Church in College Park, Georgia.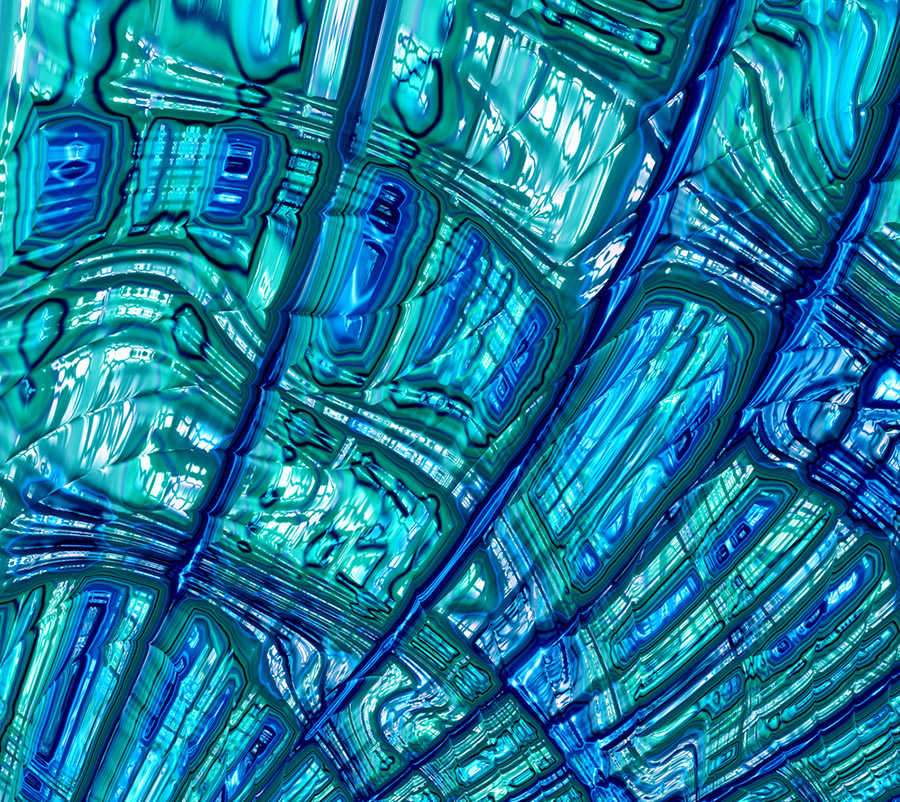 The Vital Worship, Vital Preaching Grants Program at the Calvin Institute of Christian Worship is designed to foster, strengthen and sustain well-grounded worship in congregations throughout the U.S. and Canada. Two streams of grants are offered: to teacher-scholars and to worshiping communities.
Grant proposal due date options include October 15, 2023, or February 15 or June 15, 2024.
Learn More