Author
Mashaun D. Simon
Journalist and preacher
Mashaun D. Simon is a writer and ordained preacher based in Atlanta whose work centers on race awareness, equity and fairness. He has written for news outlets including NBC News, The Atlanta Journal-Constitution, Black Enterprise and Bloomberg News.
Simon earned a B.S. in communication from Kennesaw State University and an M.Div. from Emory University's Candler School of Theology. He serves as an elder at House of Mercy Everlasting Church in College Park, Georgia.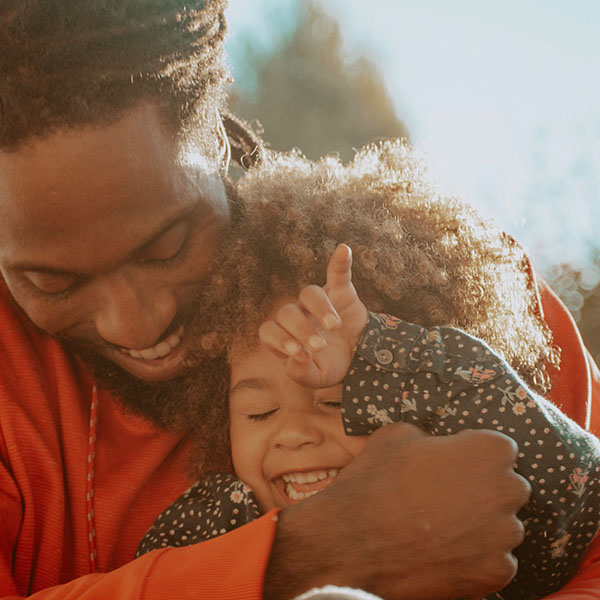 Christianity offers timeless traditions of personal actions and community interactions that help both Christians — and the world — to flourish.

Practicing Our Faith offers a fresh way of thinking about our beliefs through the framing of twelve Christian practices. Find ideas, links, worship materials, downloadable study guides, books, and more.
Learn More