Author
Matt Bloom
Professor, Mendoza College of Business at the University of Notre Dame
Matt Bloom is a research professor at the Mendoza College of Business at the University of Notre Dame. He leads the Flourishing in Ministry and WorkWell research projects, which focus on the well-being of helping and caring professions. He has worked with a variety of nonprofit organizations, both in the United States and internationally, helping them integrate well-being research into their programs and initiatives.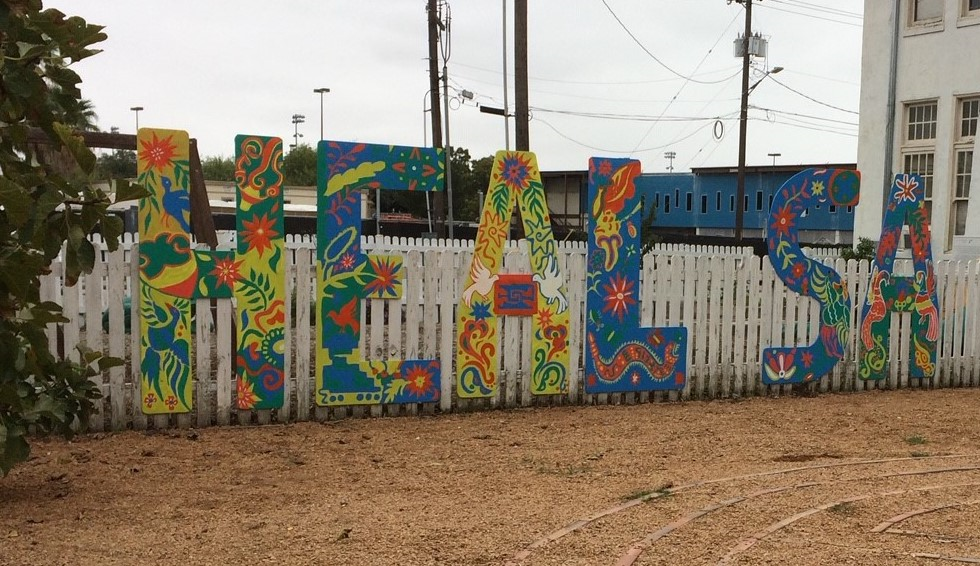 Join us for Foundations of Christian Leadership in San Antonio, where we will draw on the rich resources of the surrounding community as we imagine and listen together to how God is stirring in our world, in our church and in our lives.
Applications are due Monday, August 22, 2022. Session 1 will take place November 14-17, 2022. Session 2 will take place January 23-26, 2023.
Learn More