Author
Matthew Floding
Matt Floding is dean of students and director of formation for ministry at Western Theological Seminary in Holland, Mich. Before joining Western in 1999, he spent 20 years in ministry, serving as a youth pastor, pastor, and from 1989 to 1999 as chaplain at Northwestern College in Orange City, Iowa. Floding has been active in the Reformed Church in America at the denominational, regional synod and classis level and in 2011 completed a two-year term as chair of the steering committee of the Association of Theological Field Educators. He has a B.A. from Bethel University, an M.A. from Wheaton College, an M.Div. from McCormick Theological Seminary and a D.Min. from Western Theological Seminary. He and his wife, Marcia, have three adult children.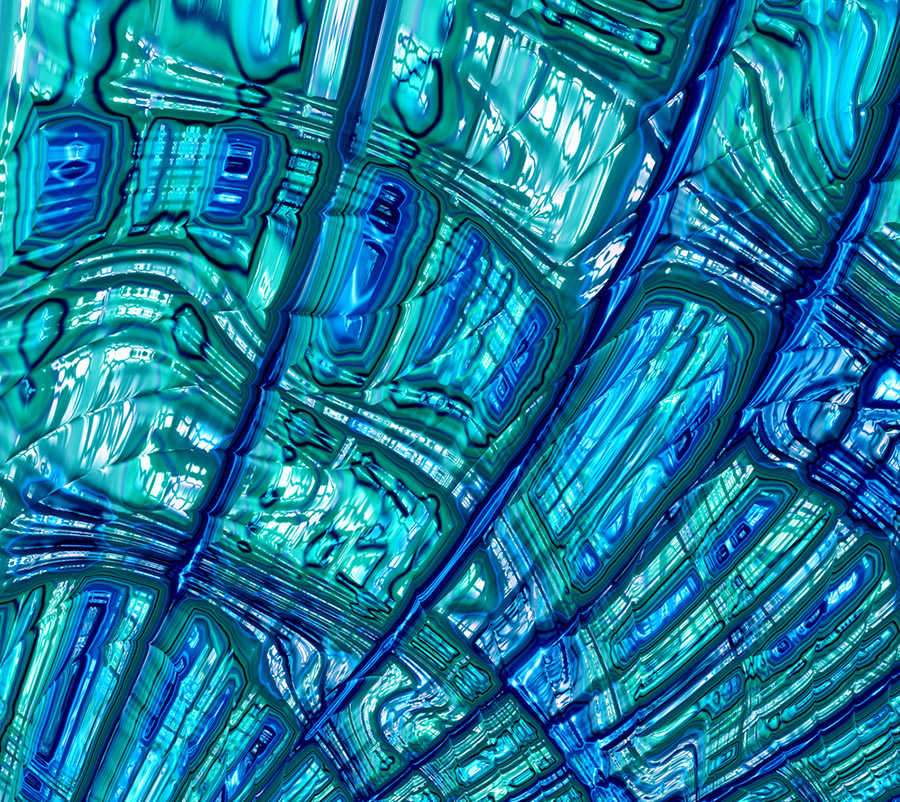 The Vital Worship, Vital Preaching Grants Program at the Calvin Institute of Christian Worship is designed to foster, strengthen and sustain well-grounded worship in congregations throughout the U.S. and Canada. Two streams of grants are offered: to teacher-scholars and to worshiping communities.
Grant proposal due date options include October 15, 2023, or February 15 or June 15, 2024.
Learn More