Author
Melissa Rogers
Visiting professor, Wake Forest University School of Divinity
Melissa Rogers is the author of "Faith in American Public Life" and a co-author of "Religious Freedom and the Supreme Court." She currently serves as a visiting professor at Wake Forest University School of Divinity and a nonresident senior fellow at the Brookings Institution. From 2013 to 2017, she served as special assistant to President Barack Obama and executive director of the White House Office of Faith-Based and Neighborhood Partnerships.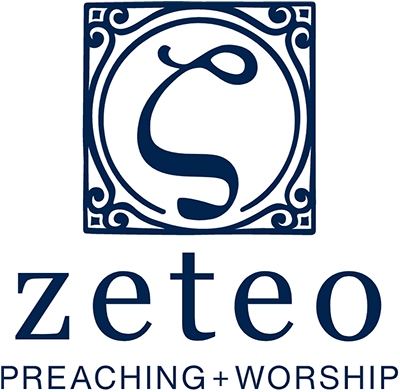 The Calvin Institute of Christian Worship is pleased to introduce the recently re-branded website zeteosearch.org, a collaborative project of the Calvin Institute of Christian Worship, the Christian Classics Ethereal Library and Hymnary.org. Funded by Lilly Endowment Inc.
Zeteo helps you seek out resources for whatever you're doing — preparing a sermon, planning worship, teaching a class or studying to deepen your faith — and find inspiration that spans a range of Christian church traditions.
Learn more