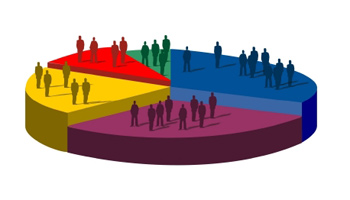 The first of a series of posts on what change means for religious leaders. Don't assume non-religious people wish there were no faith in the world. An exegesis of U2's "Get On Your Boots" shows it's a ballad to the church and a call to action. Christian leaders of all stripes can band together and insist on humane immigration policy. Large Protestant churches are more than twice as likely to be multiracial now compared to a decade ago. Why is that? And what does it mean for the rest of us? Is the way to heal the long-standing divisions in the church for all of us to return to Rome?