Author
Michael Pasquarello
Methodist Chair of Divinity, Beeson Divinity School
Michael Pasquarello III is the Methodist Chair of Divinity, director of the Robert Smith Jr. Preaching Institute, and director of Doctor of Ministry at Beeson Divinity School. Prior to joining the faculty there, he was the Lloyd John Ogilvie Professor of Preaching at Fuller Theological Seminary and he has served as the Granger E. and Anna A. Fisher Professor of Preaching at Asbury Theological Seminary in Wilmore, Ky. He received a B.A. from The Master's College, 1978; a M.Div. from the Divinity School, Duke University, 1983; and a M.A. (1999) and Ph.D. (2002) from the University of North Carolina at Chapel Hill, Department of Religious Studies. He is an ordained elder in the United Methodist Church, North Carolina Conference, where he served in full-time pastoral ministry from 1983 to 2001. He is the author of several books, including "John Wesley: A Preaching Life" (Abingdon 2010) and "Dietrich Bonhoeffer and the Theology of a Preaching Life" (Baylor 2017).
.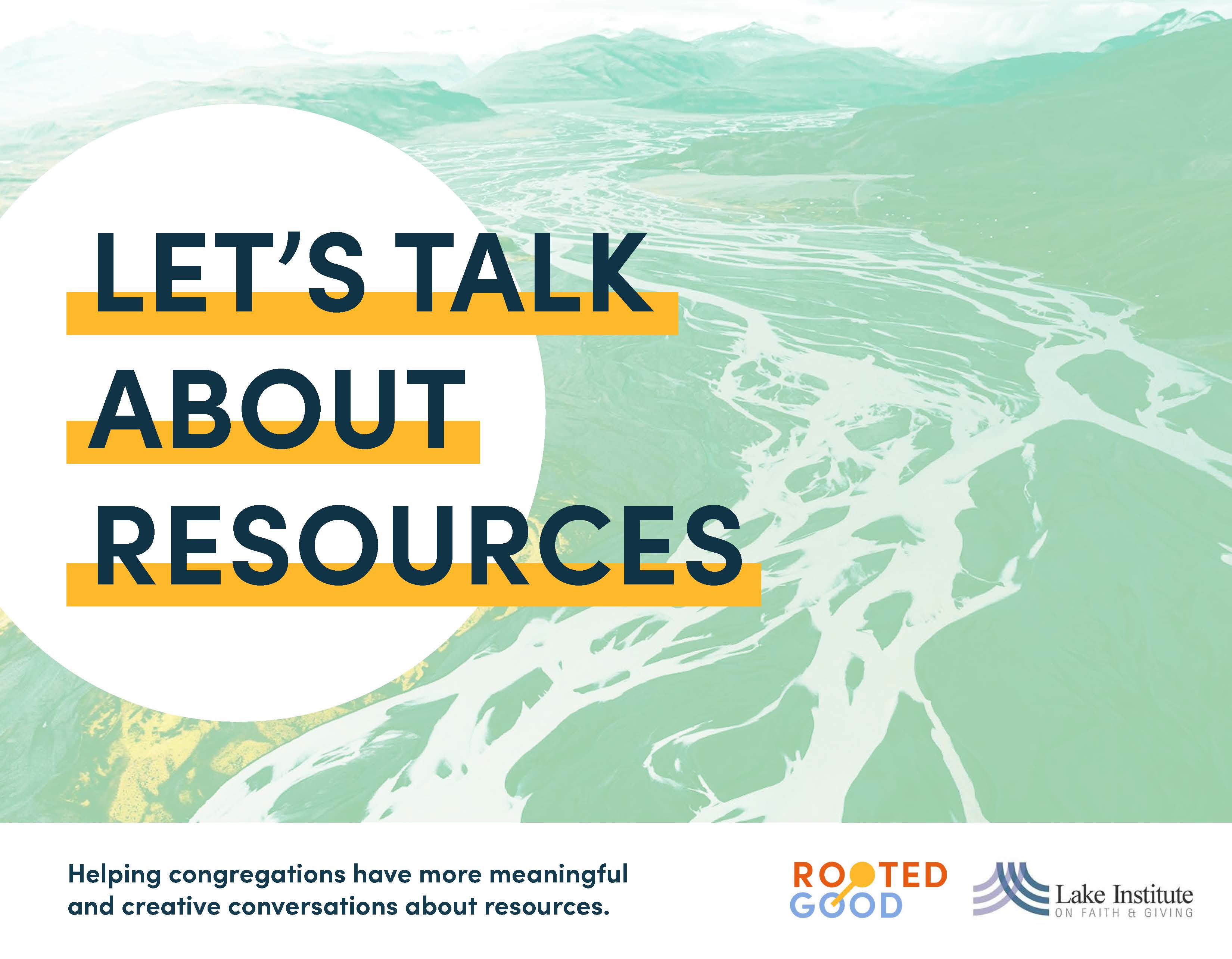 A free toolkit from the "Shifting Ground" initiative, "Let's Talk About Resources" uses case studies, games and reflective discussion questions to facilitate creative conversations about how congregations can use their resources in service to their local community.
It can be used online or in person. These resources were co-created by Lake Institute on Faith & Giving and the innovative design team at RootedGood.
Learn More