Author
Michael W. Waters
Senior pastor, Joy Tabernacle AME Church, Dallas
Michael W. Waters is the founder and senior pastor of Joy Tabernacle AME Church in Dallas, Texas, one of the fastest-growing AME churches in the state. He also serves as the senior pastor of Agape Temple AME Church in Dallas. The two congregations work together as one body under one pastoral vision.
Waters also is an activist, speaker and author, most recently of the book "Stakes is High: Race, Faith and Hope for America." He also is a blogger for The Huffington Post.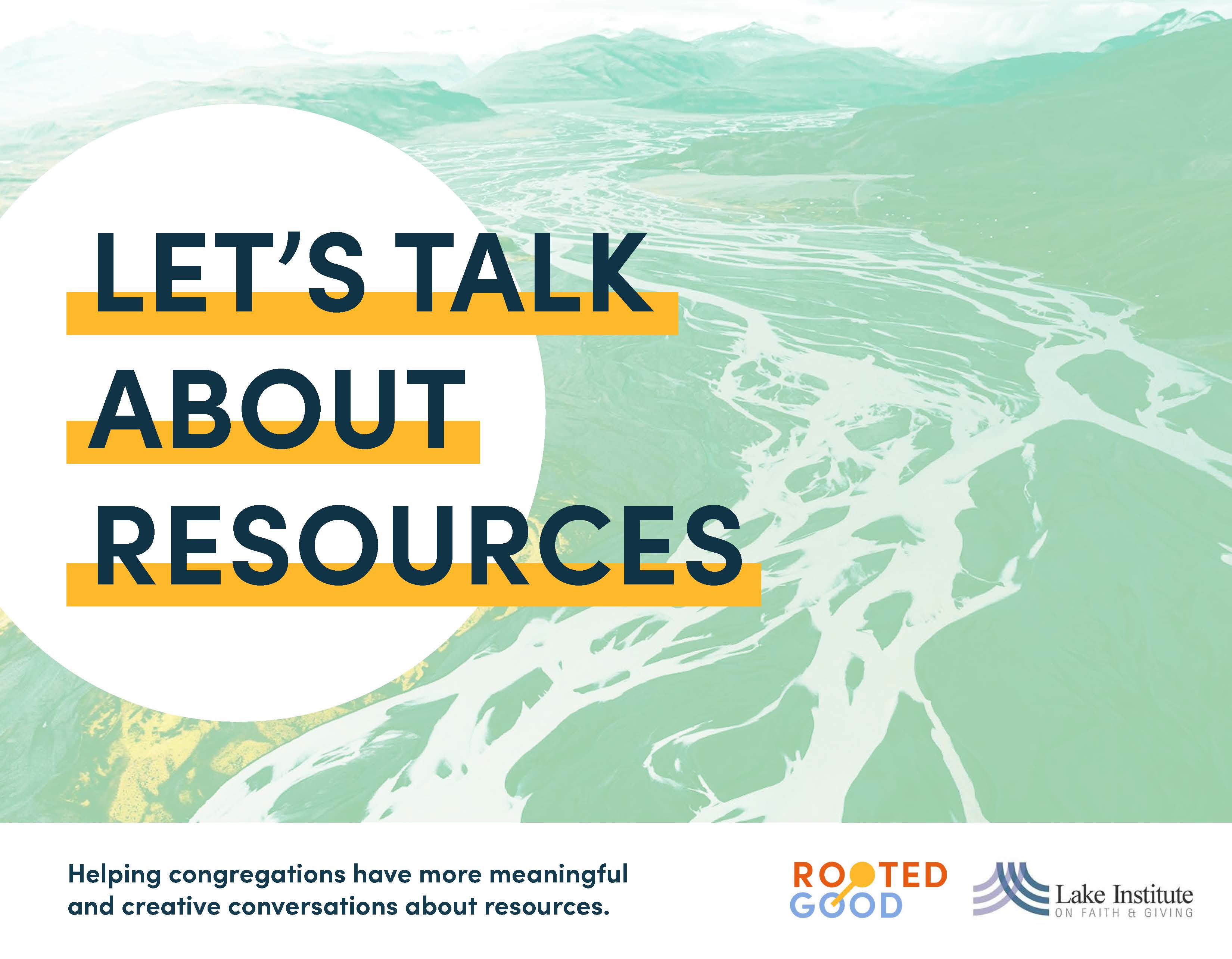 A free toolkit from the "Shifting Ground" initiative, "Let's Talk About Resources" uses case studies, games and reflective discussion questions to facilitate creative conversations about how congregations can use their resources in service to their local community.
It can be used online or in person. These resources were co-created by Lake Institute on Faith & Giving and the innovative design team at RootedGood.
Learn More