Author
Michelle T. Sanchez
Executive minister, Make and Deepen Disciples, Evangelical Covenant Church
The Rev. Michelle T. Sanchez serves as executive minister of Make and Deepen Disciples for the Evangelical Covenant Church. After studying international business at New York University, she worked as an investment banker at Goldman Sachs and ministered to international students with Cru in New York City. She completed seminary degrees at Gordon-Conwell Theological Seminary, spiritual direction training at Boston College, and field studies on the life and times of Jesus at Jerusalem University College.
Sanchez has served in various capacities with the Institute for Bible Reading, the Pelican Project and the Lausanne Movement for world evangelization. She is a frequent conference speaker and a regular columnist with Outreach Magazine as well as the author of a trilogy of books that teach Christ-centered racial discipleship for all ages.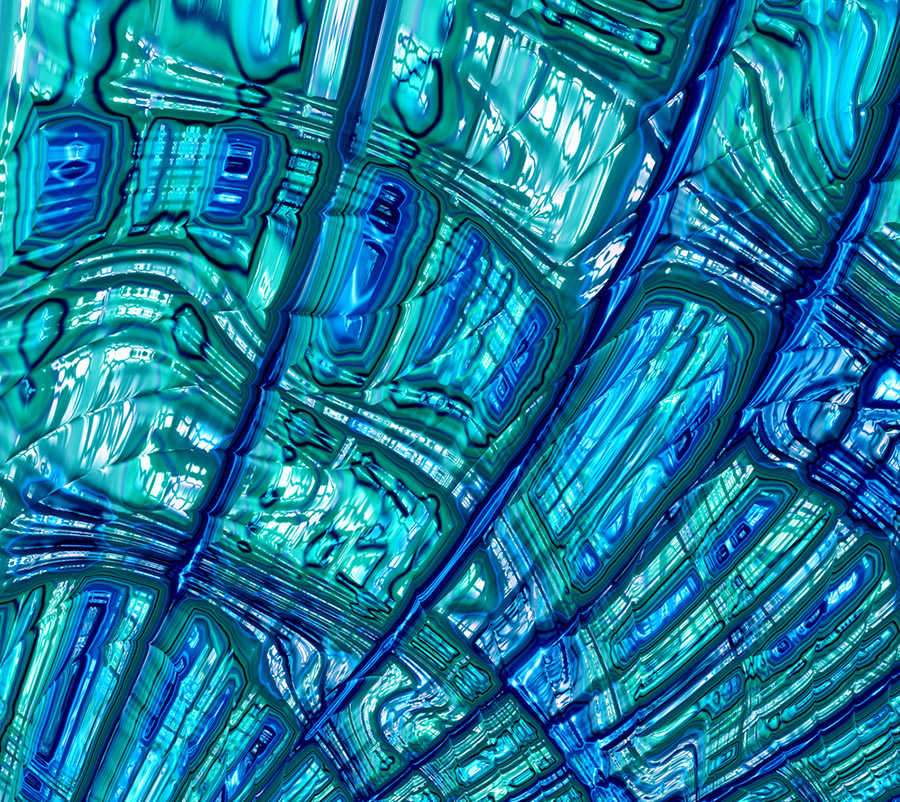 The Vital Worship, Vital Preaching Grants Program at the Calvin Institute of Christian Worship is designed to foster, strengthen and sustain well-grounded worship in congregations throughout the U.S. and Canada. Two streams of grants are offered: to teacher-scholars and to worshiping communities.
Grant proposal due date options include October 15, 2023, or February 15 or June 15, 2024.
Learn More