Author
Mike Baughman
Lead Pastor
The Rev. Mike Baughman is an ordained elder in the Greater New Jersey Annual Conference serving on loan to the North Texas Annual Conference as lead pastor at Union, a new nonprofit coffeehouse/church start that exists to care for the needs of its Dallas neighborhood. He blogs occasionally at ireverant.wordpress.com, writes and edits regularly for Sparkhouse Press and enjoys occasional speaking engagements when not slinging espresso or spending time with his family in Dallas.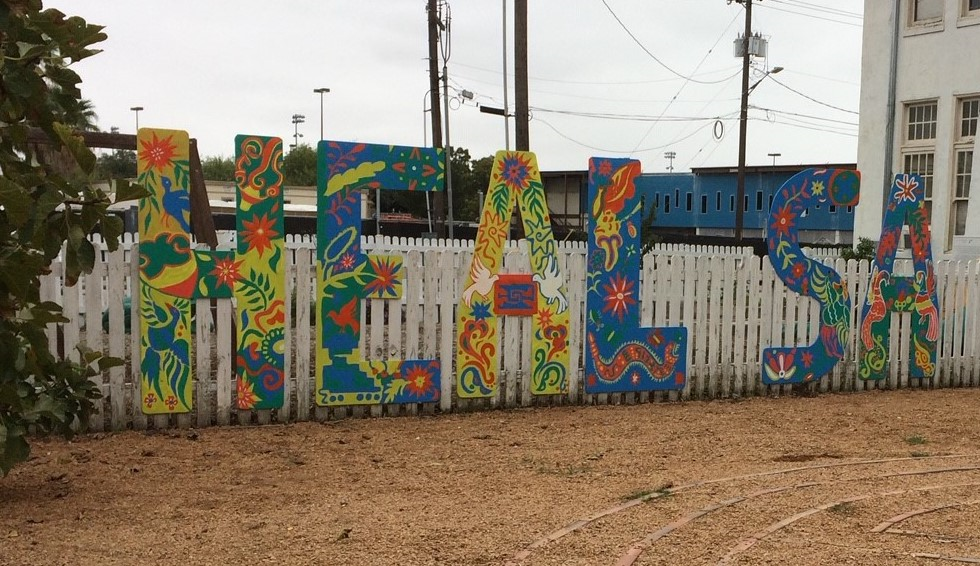 Join us for Foundations of Christian Leadership in San Antonio, where we will draw on the rich resources of the surrounding community as we imagine and listen together to how God is stirring in our world, in our church and in our lives.
Applications are due Monday, August 22, 2022. Session 1 will take place November 14-17, 2022. Session 2 will take place January 23-26, 2023.
Learn More