Author
Mike Osler
Lay leader
Mike Osler is a lay leader who serves as co-chair of the ZOE Advocate Network for ZOE, an orphan-empowerment program operating in five African countries as well as India and Guatemala. He attended Mount Union College in Alliance, Ohio, and earned a doctor of physical therapy degree from the Duke University School of Medicine. Osler is currently the vice president of growth and development for Rock Valley Physical Therapy in Moline, Illinois. In the spring of 2015, he completed the Foundations of Christian Leadership program offered by Leadership Education at Duke Divinity.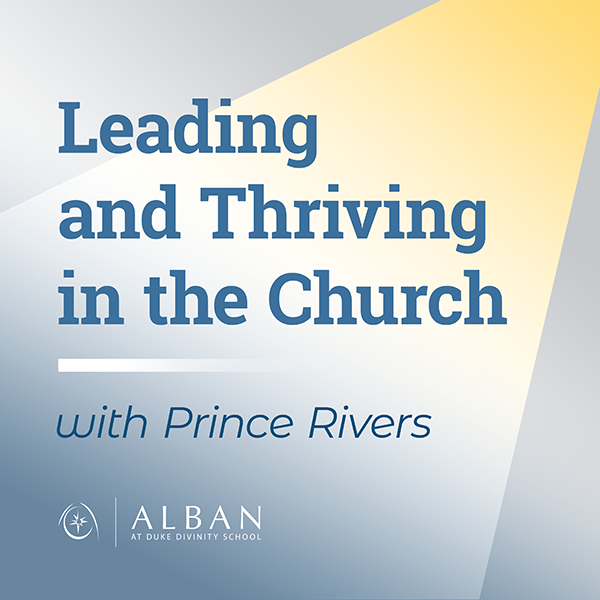 In each episode of "Leading and Thriving in the Church," Prince Rivers — pastor and editor of the Alban Weekly — sits down with some of the most innovative people he knows: scholars, executives, authors. Together they explore what it means to lead faithfully, effectively and sustainably in today's church.
All six episodes of the first season are now available!
Listen