Author
Mike Osler
Lay leader
Mike Osler is a lay leader who serves as co-chair of the ZOE Advocate Network for ZOE, an orphan-empowerment program operating in five African countries as well as India and Guatemala. He attended Mount Union College in Alliance, Ohio, and earned a doctor of physical therapy degree from the Duke University School of Medicine. Osler is currently the vice president of growth and development for Rock Valley Physical Therapy in Moline, Illinois. In the spring of 2015, he completed the Foundations of Christian Leadership program offered by Leadership Education at Duke Divinity.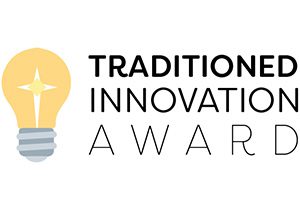 Leadership Education at Duke Divinity grants Traditioned Innovation Awards to initiatives that engage in experiments to transform communities by living out the convictions of an ancient faith in the current challenging circumstances. The awardees inspire Christian leaders to consider our convictions and daily activities so that we may more abundantly bear witness to the reign of God.
Each of the 2021 winners will receive $10,000 and be featured in Faith & Leadership.
Learn More