Author
Nicholas Wolterstorff
Noah Porter Professor Emeritus of Philosophical Theology, Yale Divinity School
Nicholas Wolterstorff is the Noah Porter Professor Emeritus of Philosophical Theology at Yale Divinity School. He helped found the Society of Christian Philosophers with Alvin Plantinga in 1978 and has served as president of the American Philosophical Association (Central Division). He was the Wilde Lecturer at Oxford in 1993 and the Gifford Lecturer at St. Andrews in 1995. He has written dozens of books, including "Justice in Love," "Art in Action" and "Lament for a Son." Wolterstorff retired from teaching in 2002 and now lives in Grand Rapids with his wife, Claire.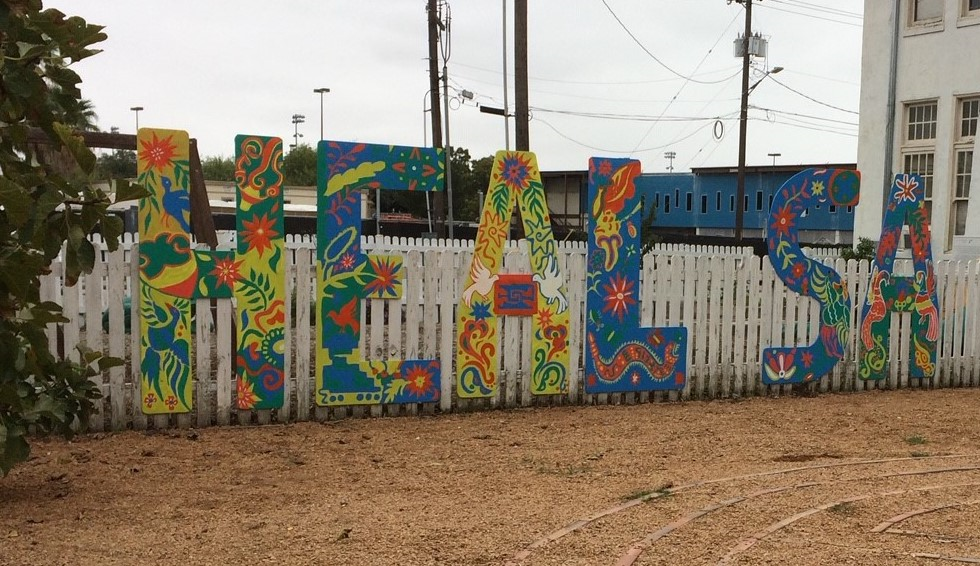 Join us for Foundations of Christian Leadership in San Antonio, where we will draw on the rich resources of the surrounding community as we imagine and listen together to how God is stirring in our world, in our church and in our lives.
Applications are due Monday, August 22, 2022. Session 1 will take place November 14-17, 2022. Session 2 will take place January 23-26, 2023.
Learn More