 In fractious times, Rowan Williams' patience is what Christian institutions need, even if they don't know it. Are church leaders too anxious to follow "The Awl's" august injunction to "Be less stupid"? The blogosphere, record attendance at conferences, and above all, the Newbigin Fellowship at City Church in San Francisco, show this generation wants to think hard about God. Urban ministry has captured the imaginations of American Christians. But let's not miss what God is up to in rural and suburban settings as well. Piling up Facebook friends seems ridiculous. But "Hannah's Child" shows that Christians can't have too many friends. Andy Crouch distinguishes between the way the institutions of the military and the country club talk about power. InterVarsity's Urbana is evangelicalism without the white western wealth. Or the sentimental do-gooderism. Members of the "silent exodus," the second-generation departure from immigrant churches, are coming back. The recent slate of books stemming from evangelical ethnography show that whatever our theological persuasion, we all love a good conversion story. With a ceaseless bounty of Christian websites, books, sermon series devoted to sex, can it still be said that Christians are silent on the topic?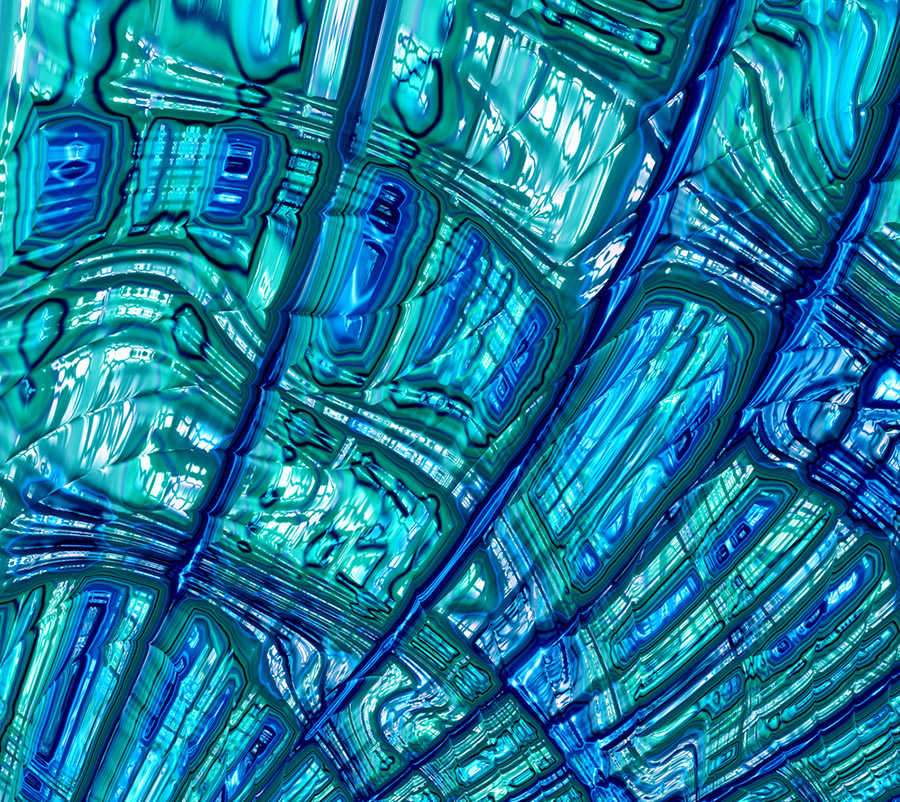 The Vital Worship, Vital Preaching Grants Program at the Calvin Institute of Christian Worship is designed to foster, strengthen and sustain well-grounded worship in congregations throughout the U.S. and Canada. Two streams of grants are offered: to teacher-scholars and to worshiping communities.
Grant proposal due date options include October 15, 2023, or February 15 or June 15, 2024.
Learn More