Author
Norman Wirzba
Gilbert T. Rowe Distinguished Professor
Norman Wirzba is the Gilbert T. Rowe Distinguished Professor of Christian Theology at Duke Divinity School as well as a senior fellow at the Kenan Institute for Ethics. His research and teaching interests are the intersections of theology, philosophy, ecology and agrarian and environmental studies. He is currently the director of a multi-year, Henry Luce-Foundation-funded project called "Facing the Anthropocene."
Wirzba is the author of numerous books, including "The Paradise of God: Renewing Religion in an Ecological Age," "Living the Sabbath: Discovering the Rhythms of Rest and Delight" and "Food and Faith: A Theology of Eating."
His latest book is "This Sacred Life: Humanity's Place in a Wounded World."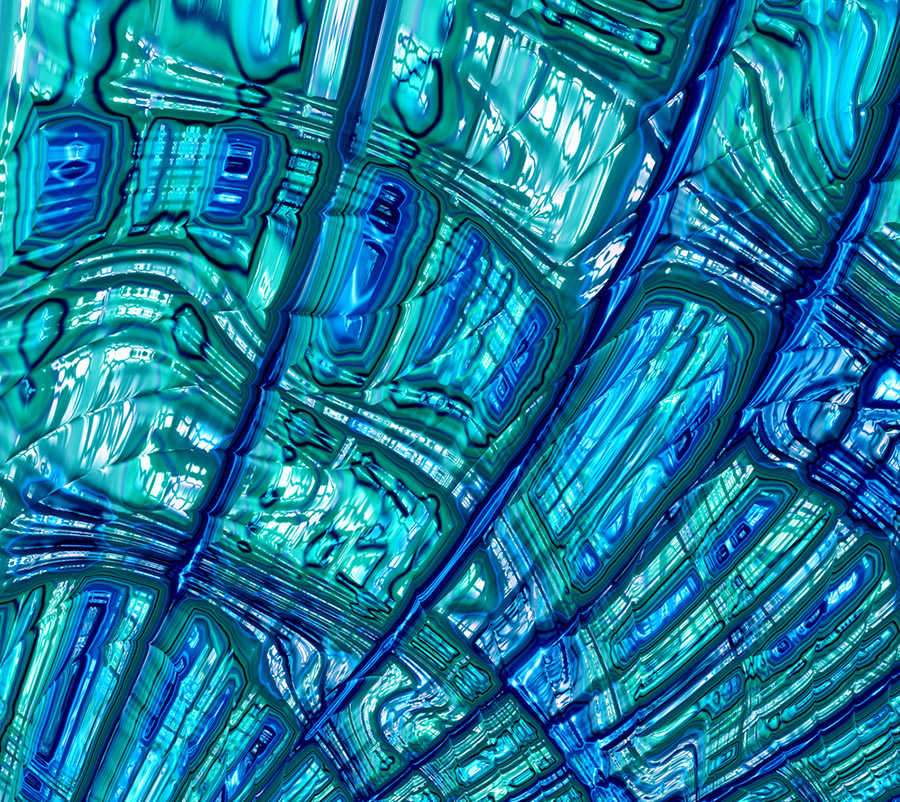 The Vital Worship, Vital Preaching Grants Program at the Calvin Institute of Christian Worship is designed to foster, strengthen and sustain well-grounded worship in congregations throughout the U.S. and Canada. Two streams of grants are offered: to teacher-scholars and to worshiping communities.
Grant proposal due date options include October 15, 2023, or February 15 or June 15, 2024.
Learn More