Author
Norman Wirzba
Gilbert T. Rowe Distinguished Professor
Norman Wirzba is the Gilbert T. Rowe Distinguished Professor of Christian Theology at Duke Divinity School as well as a senior fellow at the Kenan Institute for Ethics. His research and teaching interests are the intersections of theology, philosophy, ecology and agrarian and environmental studies. He is currently the director of a multi-year, Henry Luce-Foundation-funded project called "Facing the Anthropocene."
Wirzba is the author of numerous books, including "The Paradise of God: Renewing Religion in an Ecological Age," "Living the Sabbath: Discovering the Rhythms of Rest and Delight" and "Food and Faith: A Theology of Eating."
His latest book is "This Sacred Life: Humanity's Place in a Wounded World."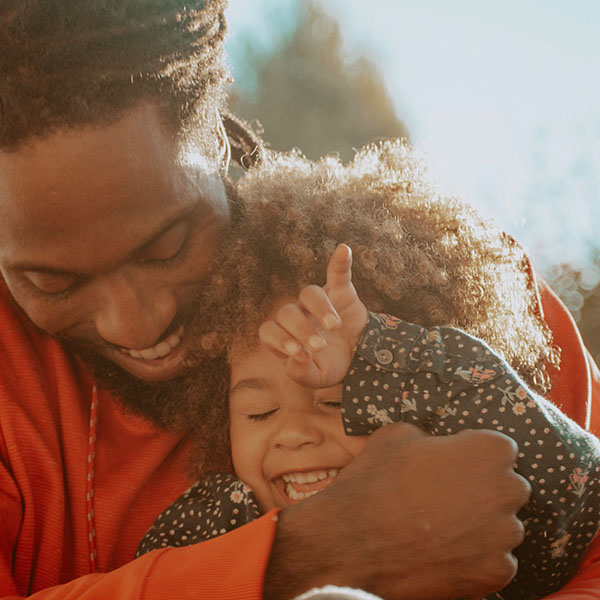 Christianity offers timeless traditions of personal actions and community interactions that help both Christians — and the world — to flourish.

Practicing Our Faith offers a fresh way of thinking about our beliefs through the framing of twelve Christian practices. Find ideas, links, worship materials, downloadable study guides, books, and more.
Learn More