Author
Patricia Montemurri
Journalist
Patricia Montemurri is journalist and communications professional in Detroit, where she was a staff writer from 1979 to 2015 with The Detroit Free Press.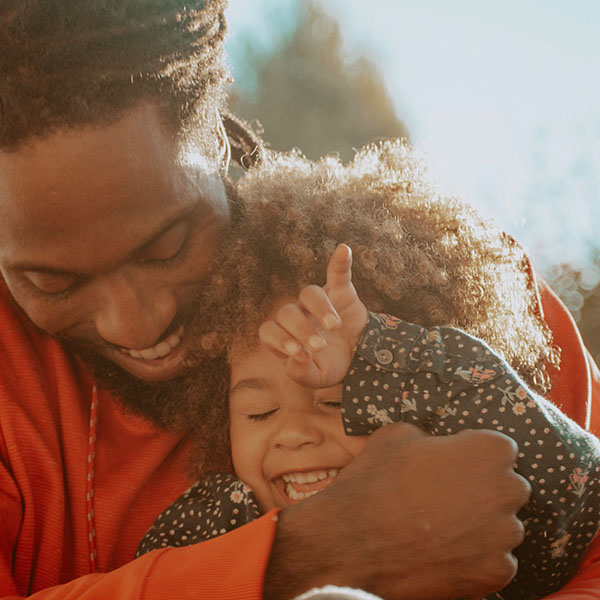 Christianity offers timeless traditions of personal actions and community interactions that help both Christians — and the world — to flourish.

Practicing Our Faith offers a fresh way of thinking about our beliefs through the framing of twelve Christian practices. Find ideas, links, worship materials, downloadable study guides, books, and more.
Learn More