Author
Patrick Jensen
Psychiatrist
Patrick Jensen is a psychiatrist in private practice at Tanner Health System in Villa Rica, Ga. He has a B.A. from the University of Miami and an M.D. from East Tennessee State University, and he served a residency in psychiatry at Duke University Medical Center. Before entering the field of medicine, he was a hospital chaplain at Erlanger Hospital in Chattanooga, Tenn., and continues to hold credentials in the Church of God.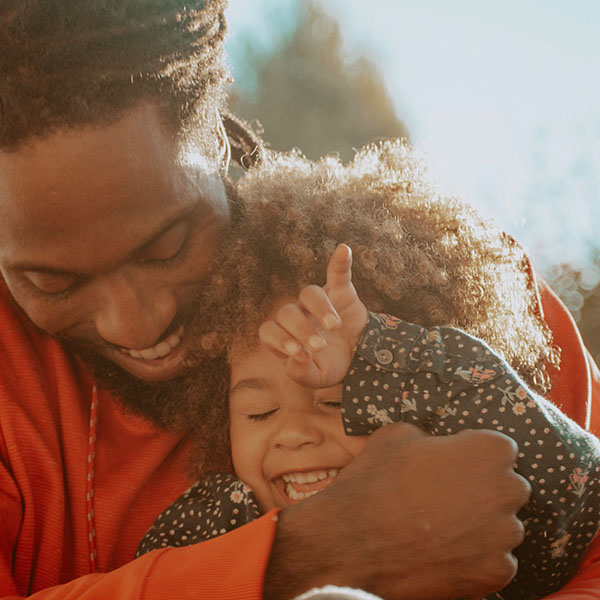 Christianity offers timeless traditions of personal actions and community interactions that help both Christians — and the world — to flourish.

Practicing Our Faith offers a fresh way of thinking about our beliefs through the framing of twelve Christian practices. Find ideas, links, worship materials, downloadable study guides, books, and more.
Learn More