Author
Patrick Jensen
Psychiatrist
Patrick Jensen is a psychiatrist in private practice at Tanner Health System in Villa Rica, Ga. He has a B.A. from the University of Miami and an M.D. from East Tennessee State University, and he served a residency in psychiatry at Duke University Medical Center. Before entering the field of medicine, he was a hospital chaplain at Erlanger Hospital in Chattanooga, Tenn., and continues to hold credentials in the Church of God.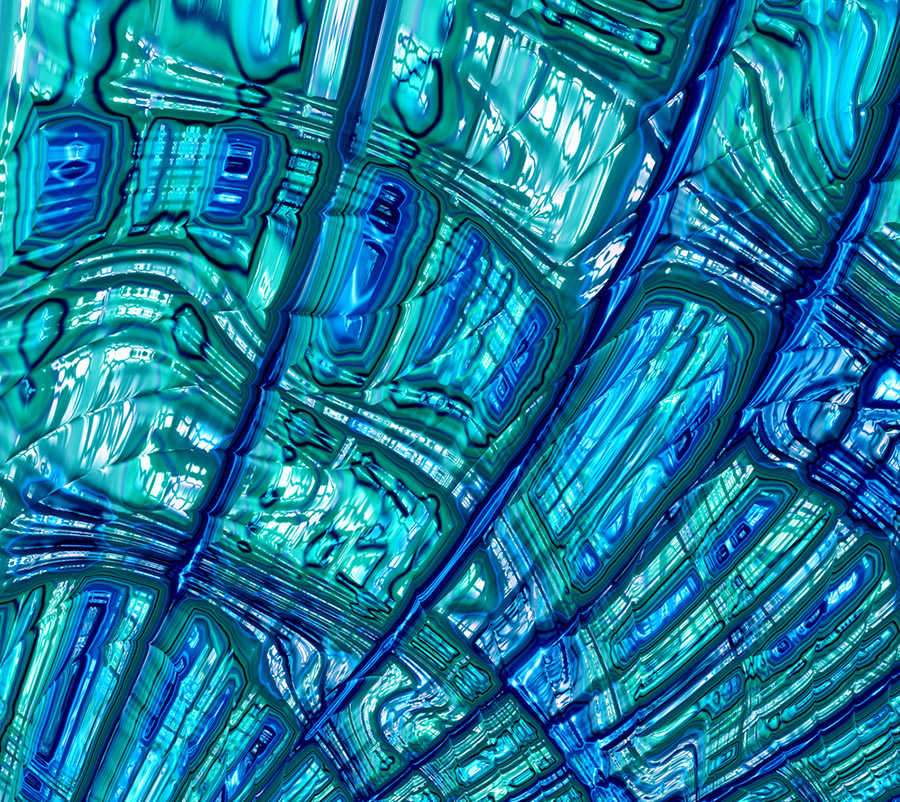 The Vital Worship, Vital Preaching Grants Program at the Calvin Institute of Christian Worship is designed to foster, strengthen and sustain well-grounded worship in congregations throughout the U.S. and Canada. Two streams of grants are offered: to teacher-scholars and to worshiping communities.
Grant proposal due date options include October 15, 2023, or February 15 or June 15, 2024.
Learn More