Author
Peter Doddema
Rector, St. Philip's Episcopal Church, Harrodsburg, Kentucky
The Rev. Peter Doddema is rector of St. Philip's Episcopal Church in Harrodsburg, Kentucky. Doddema served for as a corporate manager before entering ordained ministry. A graduate of Virginia Theological Seminary, Doddema also serves the Diocese of Lexington as the Business Associate for the Cathedral Domain, an Episcopal Camp and Conference Center located in the mountains of Eastern Kentucky.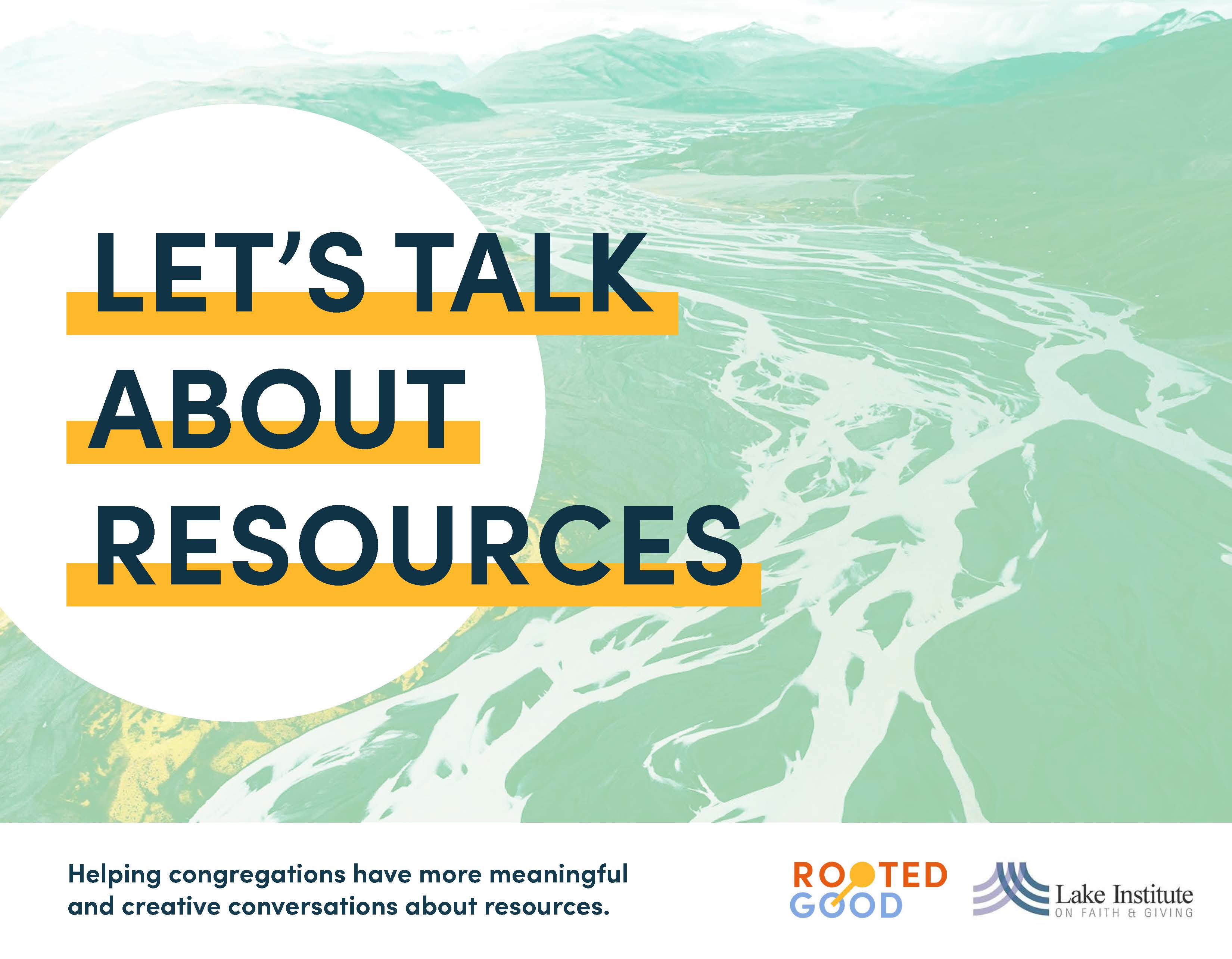 A free toolkit from the "Shifting Ground" initiative, "Let's Talk About Resources" uses case studies, games and reflective discussion questions to facilitate creative conversations about how congregations can use their resources in service to their local community.
It can be used online or in person. These resources were co-created by Lake Institute on Faith & Giving and the innovative design team at RootedGood.
Learn More