Author
Peter Doddema
Rector, St. Philip's Episcopal Church, Harrodsburg, Kentucky
The Rev. Peter Doddema is rector of St. Philip's Episcopal Church in Harrodsburg, Kentucky. Doddema served for as a corporate manager before entering ordained ministry. A graduate of Virginia Theological Seminary, Doddema also serves the Diocese of Lexington as the Business Associate for the Cathedral Domain, an Episcopal Camp and Conference Center located in the mountains of Eastern Kentucky.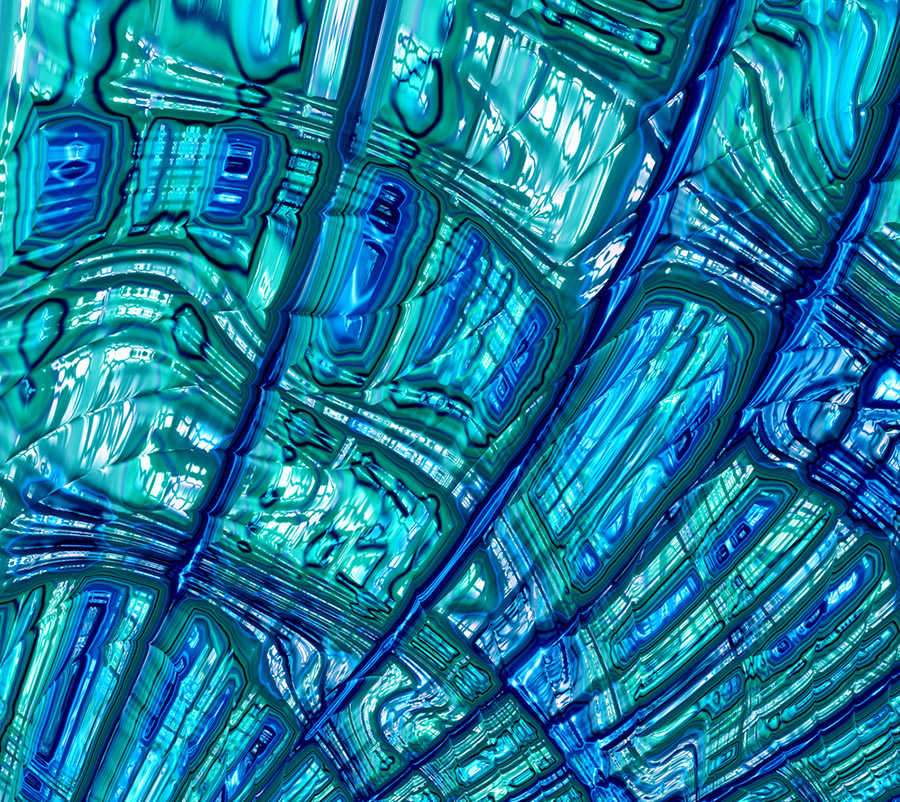 The Vital Worship, Vital Preaching Grants Program at the Calvin Institute of Christian Worship is designed to foster, strengthen and sustain well-grounded worship in congregations throughout the U.S. and Canada. Two streams of grants are offered: to teacher-scholars and to worshiping communities.
Grant proposal due date options include October 15, 2023, or February 15 or June 15, 2024.
Learn More