Author
Pilar Timpane
Filmmaker and producer
Pilar Timpane is an award-winning filmmaker and producer based in Durham, North Carolina. She also works as a multimedia producer, photographer, and occasional writer. Pilar is a 2019-2020 IndieGrits Labs Fellow. Her photography and/or short films have appeared on various media outlets including PBS stations, AlJazeera Witness, The Atlantic, Scientific American, The Economist, MSNBC, The Financial Times, and elsewhere. She has been on various panels to discuss ethics in documentary film, sanctuary, and social change (Allied Media Conference 2018, Skidmore College MDOCS Storytellers Forum 2018, ASAP/10 2018, SXSW 2019).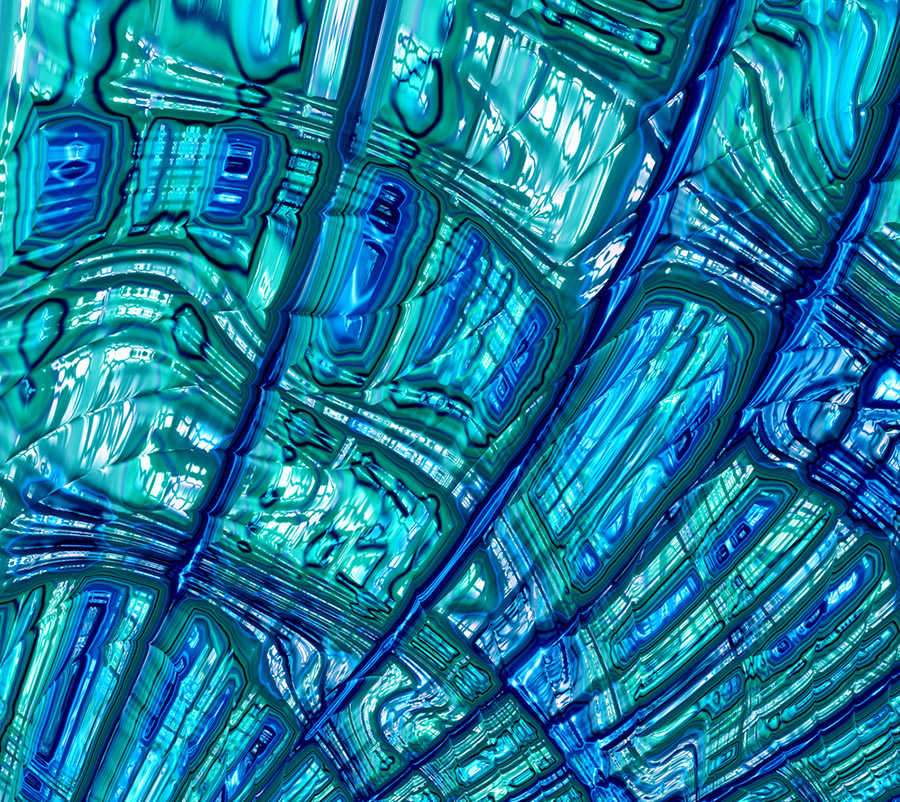 The Vital Worship, Vital Preaching Grants Program at the Calvin Institute of Christian Worship is designed to foster, strengthen and sustain well-grounded worship in congregations throughout the U.S. and Canada. Two streams of grants are offered: to teacher-scholars and to worshiping communities.
Grant proposal due date options include October 15, 2023, or February 15 or June 15, 2024.
Learn More