Author
Pilar Timpane
Filmmaker and producer
Pilar Timpane is an award-winning filmmaker and producer based in Durham, North Carolina. She also works as a multimedia producer, photographer, and occasional writer. Pilar is a 2019-2020 IndieGrits Labs Fellow. Her photography and/or short films have appeared on various media outlets including PBS stations, AlJazeera Witness, The Atlantic, Scientific American, The Economist, MSNBC, The Financial Times, and elsewhere. She has been on various panels to discuss ethics in documentary film, sanctuary, and social change (Allied Media Conference 2018, Skidmore College MDOCS Storytellers Forum 2018, ASAP/10 2018, SXSW 2019).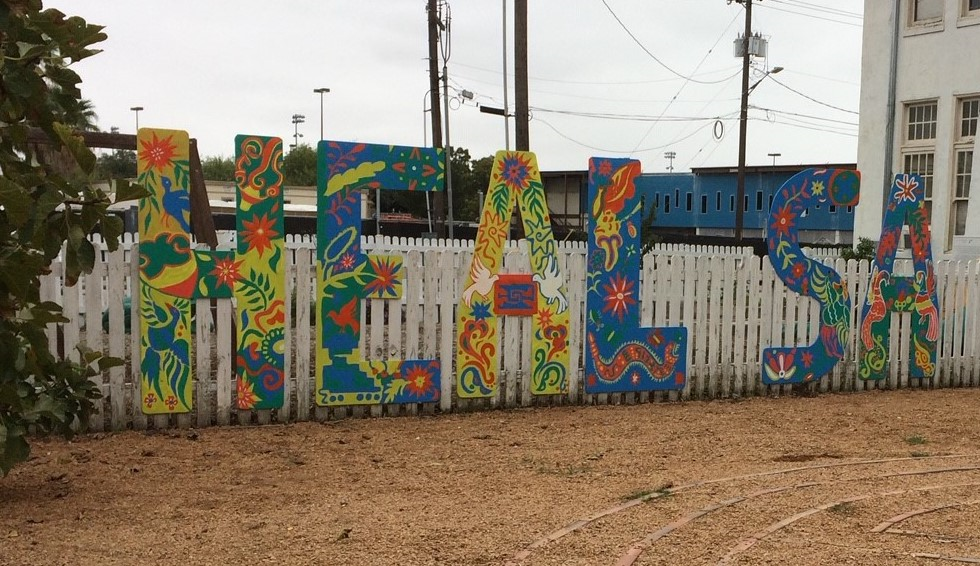 Join us for Foundations of Christian Leadership in San Antonio, where we will draw on the rich resources of the surrounding community as we imagine and listen together to how God is stirring in our world, in our church and in our lives.
Applications are due Monday, August 22, 2022. Session 1 will take place November 14-17, 2022. Session 2 will take place January 23-26, 2023.
Learn More