Author
Quinton Dixie
Associate research professor, Duke Divinity School
Quinton Dixie is an associate research professor of the history of Christianity in the United States and Black church studies at Duke Divinity School. Dixie's publications include "The Courage to Hope," co-edited with Cornel West; and a companion to the PBS documentary, "This Far By Faith," co-authored with Juan Williams. He also has worked on documentary projects and was for 15 years on the editorial team of the Howard Thurman Papers Project. Dixie earned a master's degree and a Ph.D. from Union Theological Seminary.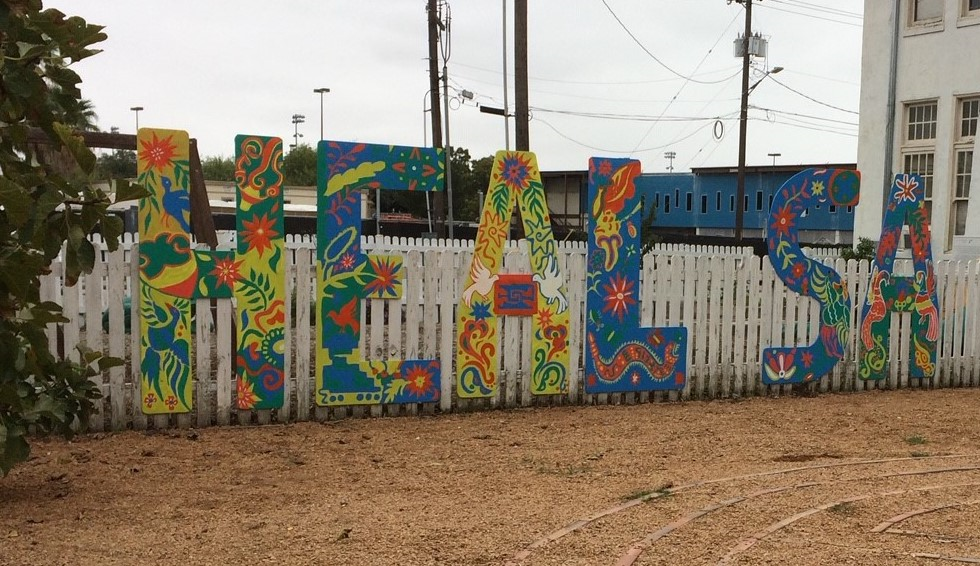 Join us for Foundations of Christian Leadership in San Antonio, where we will draw on the rich resources of the surrounding community as we imagine and listen together to how God is stirring in our world, in our church and in our lives.
Applications are due Monday, August 22, 2022. Session 1 will take place November 14-17, 2022. Session 2 will take place January 23-26, 2023.
Learn More