Author
Ray Marcano
Journalist
Ray Marcano is a freelance journalist. He is president and CEO of Canis Digital, a digital consulting firm, as well as a visiting assistant professor at Wright State University. Previously, he was a journalist for the Dayton Daily News, and in 2000 he became president of the Society of Professional Journalists (SPJ), only the second black president of the organization in its history. Marcano received a Fulbright Program Special Grant at the University of Iceland in 2013.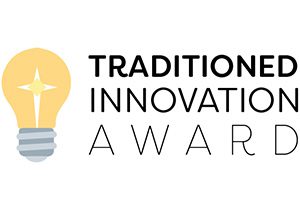 Leadership Education at Duke Divinity grants Traditioned Innovation Awards to initiatives that engage in experiments to transform communities by living out the convictions of an ancient faith in the current challenging circumstances. The awardees inspire Christian leaders to consider our convictions and daily activities so that we may more abundantly bear witness to the reign of God.
Each of the 2021 winners will receive $10,000 and be featured in Faith & Leadership.
Learn More