Author
Reggie L. Williams
Associate professor of Christian ethics, McCormick Theological Seminary
Reggie L. Williams is an associate professor of Christian ethics at McCormick Theological Seminary. He is a member of the International Dietrich Bonhoeffer Society, as well as the Society for the Study of Black Religion, and is a founding member of the Society for the Study of Race, Ethnicity and Religion.
He is the author of "Bonhoeffer's Black Jesus: Harlem Renaissance Theology and an Ethic of Resistance," which was selected as a Choice Outstanding Title in 2015 in the field of religion. The book focuses on Bonhoeffer's exposure to Harlem Renaissance intellectuals and worship at Harlem's Abyssinian Baptist during his time at Union Seminary in New York from 1930 to 1931.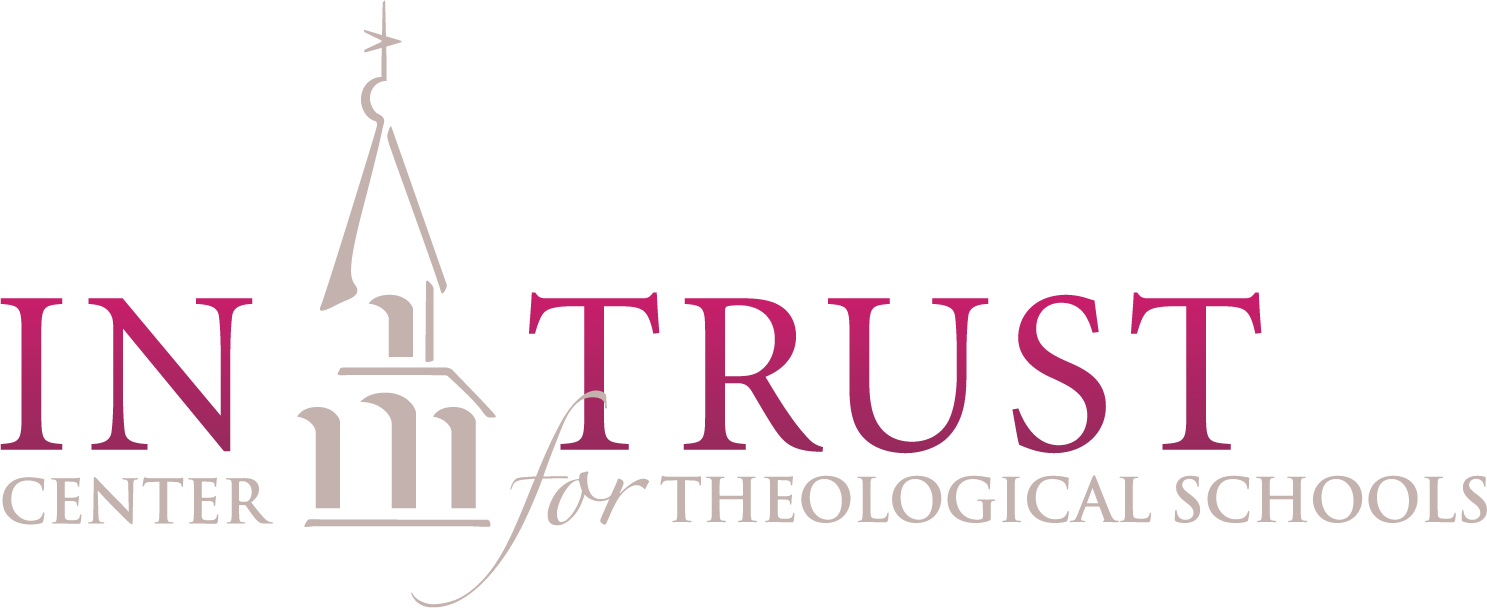 What goes into a strategic communications plan? How do you know how ambitious of a plan your bandwidth and resources are able to support? How do you know if the plan is working? This webinar will walk through the key structural pieces of a solid strategic communications plan in order to help your organization use communications in a more sophisticated, practical and ultimately more effective way. Often the most important thing is not doing more but taking stock of your bandwidth and resources and aiming them more efficiently toward your highest priorities.
The webinar will take place December 6, 2022, at 1 p.m. ET.
Learn more