Author
Reggie L. Williams
Associate professor of Christian ethics, McCormick Theological Seminary
Reggie L. Williams is an associate professor of Christian ethics at McCormick Theological Seminary. He is a member of the International Dietrich Bonhoeffer Society, as well as the Society for the Study of Black Religion, and is a founding member of the Society for the Study of Race, Ethnicity and Religion.
He is the author of "Bonhoeffer's Black Jesus: Harlem Renaissance Theology and an Ethic of Resistance," which was selected as a Choice Outstanding Title in 2015 in the field of religion. The book focuses on Bonhoeffer's exposure to Harlem Renaissance intellectuals and worship at Harlem's Abyssinian Baptist during his time at Union Seminary in New York from 1930 to 1931.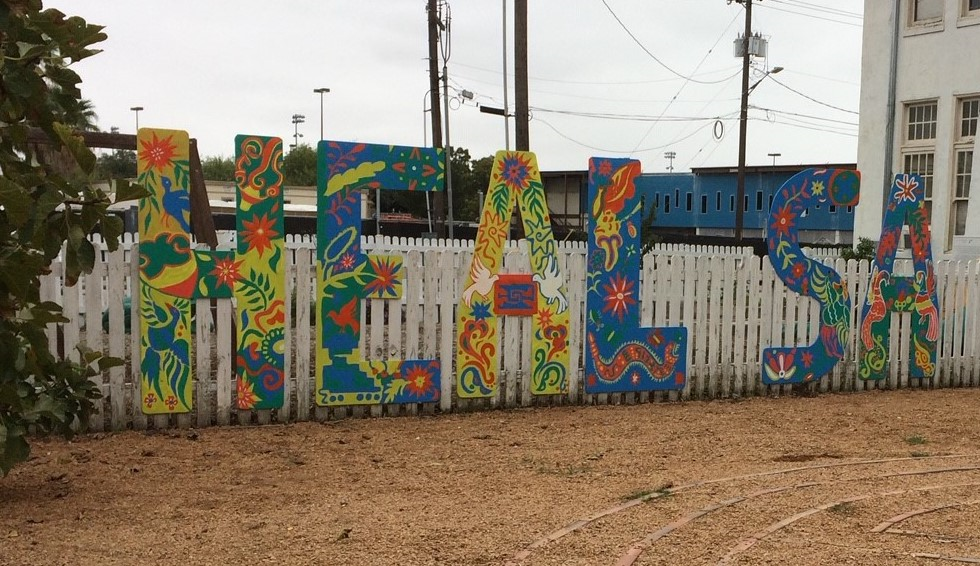 Join us for Foundations of Christian Leadership in San Antonio, where we will draw on the rich resources of the surrounding community as we imagine and listen together to how God is stirring in our world, in our church and in our lives.
Applications are due Monday, August 22, 2022. Session 1 will take place November 14-17, 2022. Session 2 will take place January 23-26, 2023.
Learn More