Author
Richard B. Steele
Professor of moral and historical theology, Seattle Pacific University
Richard B. Steele is a professor of moral and historical theology in the School of Theology at Seattle Pacific University. Steele was chair of the Department of Theology from 2000 to 2009, interim co-dean of the School of Theology from 2002 to 2003 and again from 2005 to 2007. He was associate dean of graduate theological studies from 2010 to 2017. Prior to serving at SPU, he was a United Methodist pastor for 17 years.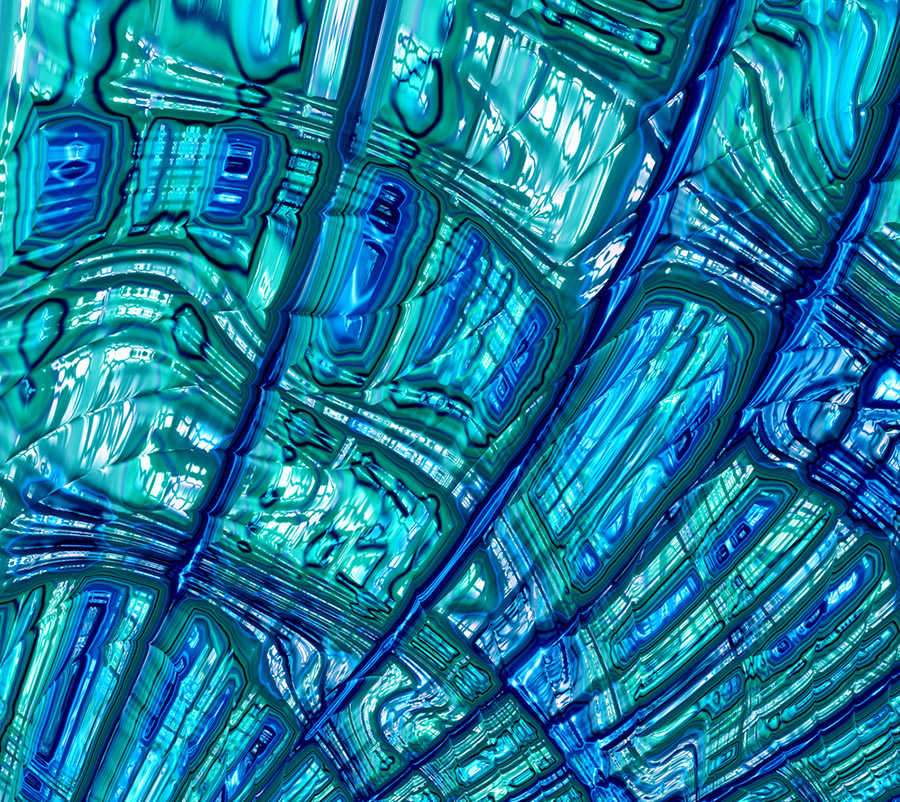 The Vital Worship, Vital Preaching Grants Program at the Calvin Institute of Christian Worship is designed to foster, strengthen and sustain well-grounded worship in congregations throughout the U.S. and Canada. Two streams of grants are offered: to teacher-scholars and to worshiping communities.
Grant proposal due date options include October 15, 2023, or February 15 or June 15, 2024.
Learn More