Author
Richard B. Steele
Professor of moral and historical theology, Seattle Pacific University
Richard B. Steele is a professor of moral and historical theology in the School of Theology at Seattle Pacific University. Steele was chair of the Department of Theology from 2000 to 2009, interim co-dean of the School of Theology from 2002 to 2003 and again from 2005 to 2007. He was associate dean of graduate theological studies from 2010 to 2017. Prior to serving at SPU, he was a United Methodist pastor for 17 years.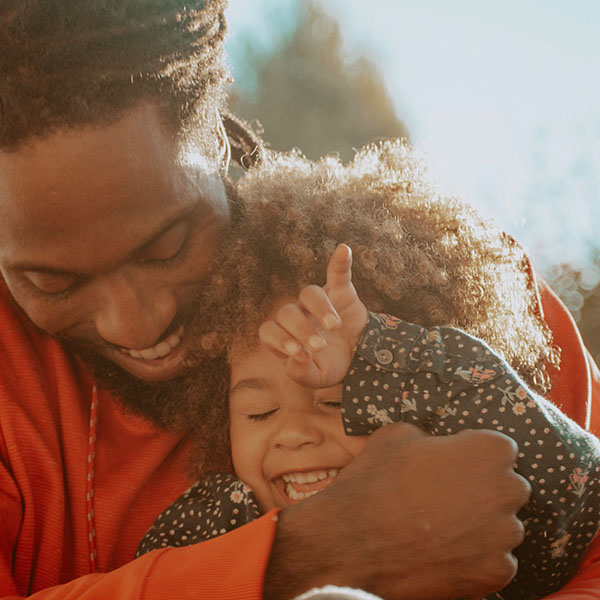 Christianity offers timeless traditions of personal actions and community interactions that help both Christians — and the world — to flourish.

Practicing Our Faith offers a fresh way of thinking about our beliefs through the framing of twelve Christian practices. Find ideas, links, worship materials, downloadable study guides, books, and more.
Learn More