Author
Richard Topping
President, Vancouver School of Theology
The Rev. Dr. Richard Topping is the president of Vancouver School of Theology and holds the St. Andrew's Hall Chair in Studies in the Reformed Tradition. Prior to that, he served churches in Muskoka, Ontario, and Montreal, Quebec, and taught at Presbyterian College in the Montreal School of Theology at McGill University.
He earned a master's degree from St. Michael's University in the Toronto School of Theology and a Ph.D. from Wycliffe College. He has written or co-authored documents for the Presbyterian Church in Canada, a monograph called "Revelation, Scripture and Church" and a faculty collection of essays, "Before Theological Study." He also co-edited a collection of essays for the 500th anniversary of the birth of John Calvin called "Calvin@500: Theology, History and Practice."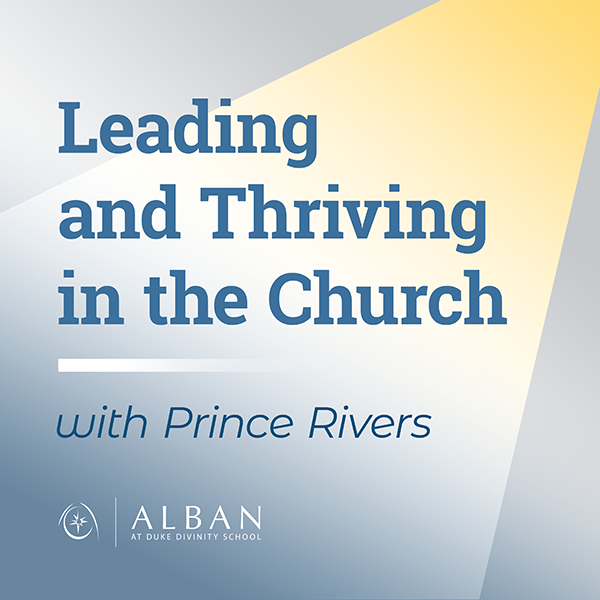 In each episode of "Leading and Thriving in the Church," Prince Rivers — pastor and editor of the Alban Weekly — sits down with some of the most innovative people he knows: scholars, executives, authors. Together they explore what it means to lead faithfully, effectively and sustainably in today's church.
All six episodes of the first season are now available!
Listen