Author
Russell Lackey
Senior campus pastor, Grand View University
Russell Lackey is the senior campus pastor at Grand View University in Des Moines, Iowa, and also serves Luther Memorial Church. He holds the James E. Rasmussen and Duane M. Skow Chair in Pastoral Excellence and wrote the book, "Power and Purpose: The Book of Revelation for Today." He also is the project manager of The Moses Project, which is funded by the Thriving in Ministry Initiative of Lilly Endowment Inc.
Lackey received his master's degree from Luther Seminary and is currently completing his doctoral studies in Christian leadership at Duke Divinity School.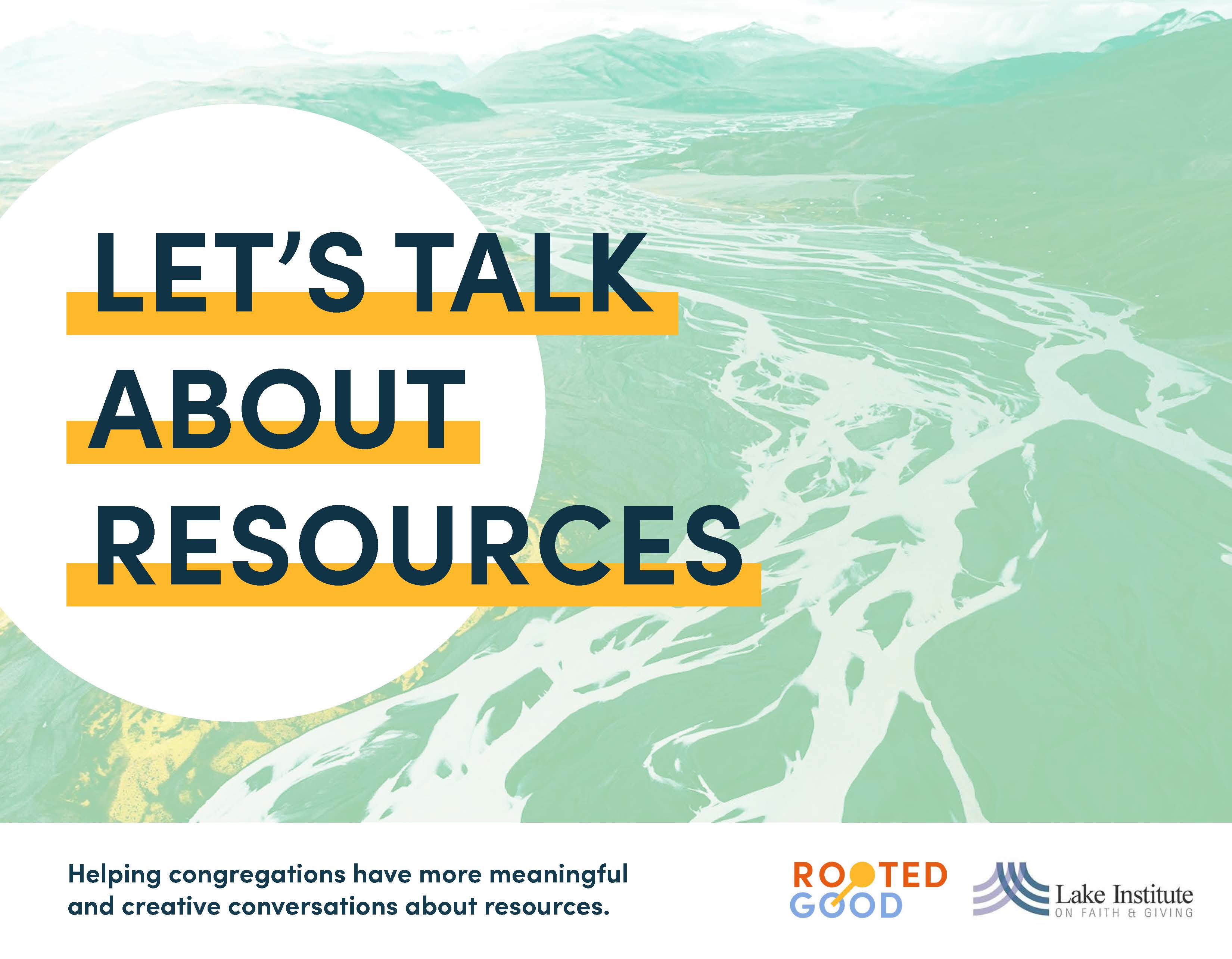 A free toolkit from the "Shifting Ground" initiative, "Let's Talk About Resources" uses case studies, games and reflective discussion questions to facilitate creative conversations about how congregations can use their resources in service to their local community.
It can be used online or in person. These resources were co-created by Lake Institute on Faith & Giving and the innovative design team at RootedGood.
Learn More