Author
Ruth Clark
Writer
Ruth Clark is a writer and blogger specializing in vintage recipes and cooking techniques. She owns a large collection of vintage cookbooks, which she uses as material for her blog, The Mid-Century Menu. She also blogs for No Pattern Required, a blog about mid-century Americana. She lives in Midland, Mich., with her husband, Tom.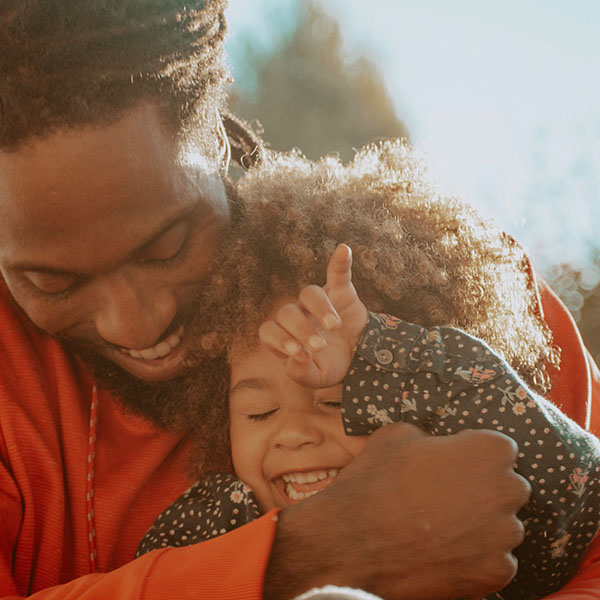 Christianity offers timeless traditions of personal actions and community interactions that help both Christians — and the world — to flourish.

Practicing Our Faith offers a fresh way of thinking about our beliefs through the framing of twelve Christian practices. Find ideas, links, worship materials, downloadable study guides, books, and more.
Learn More