Author
Sarah Jean Barton
Assistant professor
Sarah Jean Barton is an assistant professor of occupational therapy and theological ethics at Duke University with a dual appointment in the Divinity School and the School of Medicine. In addition to practicing as an occupational therapist, she writes, researches and teaches at the intersections of disability with religious identity and practices, education, and theology.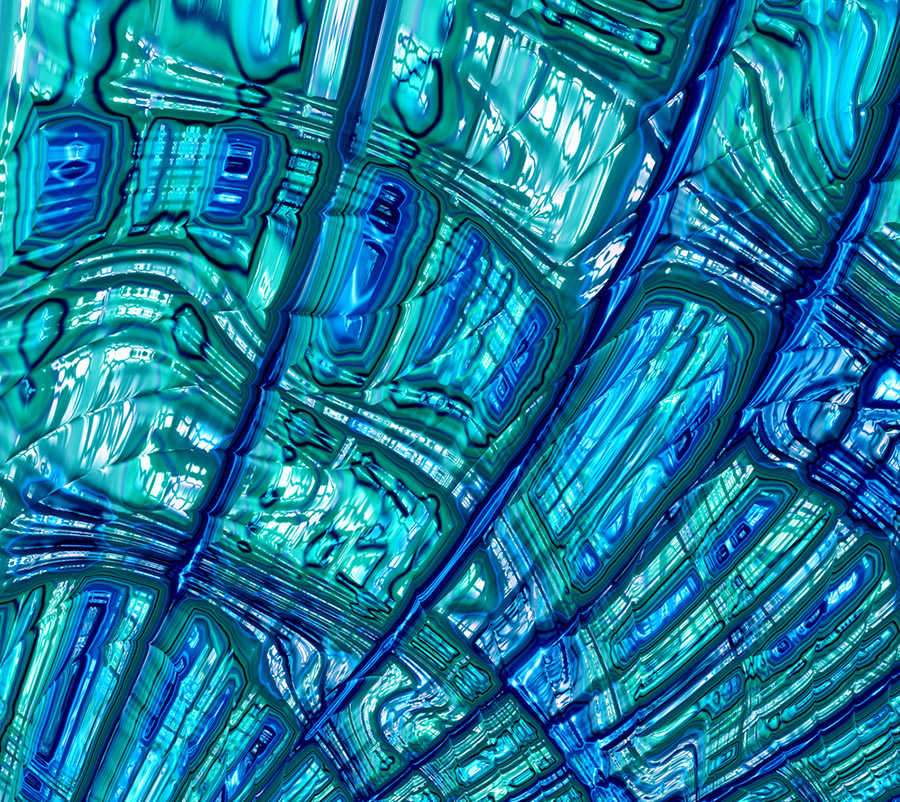 The Vital Worship, Vital Preaching Grants Program at the Calvin Institute of Christian Worship is designed to foster, strengthen and sustain well-grounded worship in congregations throughout the U.S. and Canada. Two streams of grants are offered: to teacher-scholars and to worshiping communities.
Grant proposal due date options include October 15, 2023, or February 15 or June 15, 2024.
Learn More