Author
Scott Holmes
Lawyer
Scott Holmes is a lawyer with the firm of Brock, Payne & Meece in Durham, N.C. He also serves as an assistant clinical professor of law and director of the civil litigation clinic at the North Carolina Central University School of Law and adjunct professor of restorative justice in the Department of Justice and Policy Studies at Guilford College in Greensboro. He has a B.A. and J.D. from the University of North Carolina. After law school, he clerked with Chief Judge John Martin of the North Carolina Court of Appeals and then worked as a public defender in Durham, and with a local non-profit the Community Reinvestment Association of North Carolina. He is a member of the Durham Friends Meeting (Quakers). He is married and is the father of four children.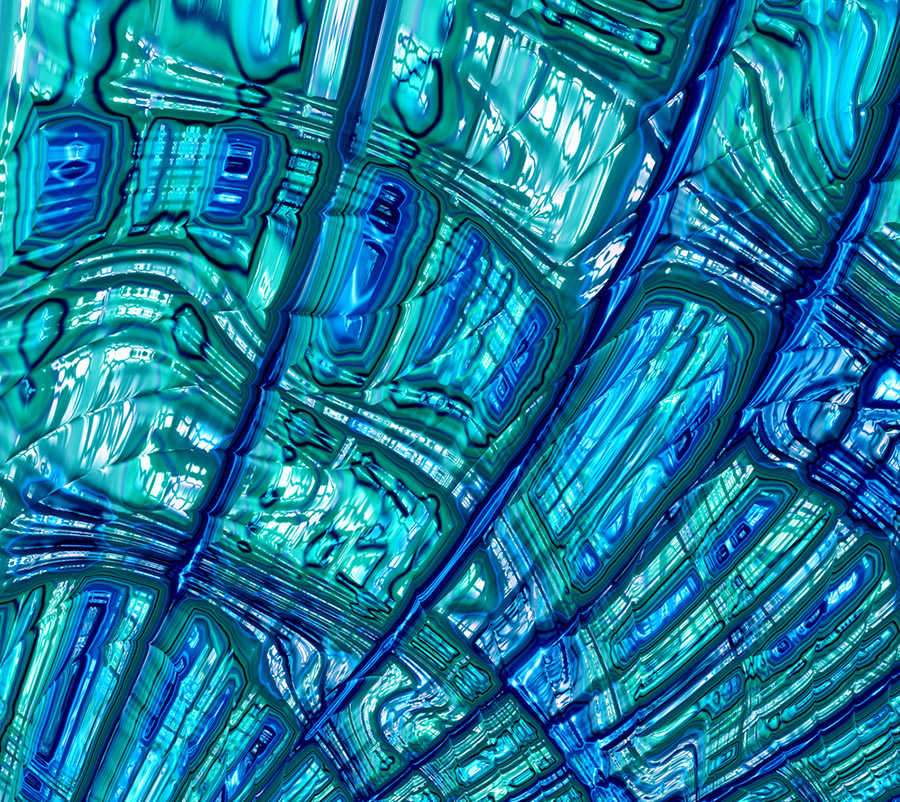 The Vital Worship, Vital Preaching Grants Program at the Calvin Institute of Christian Worship is designed to foster, strengthen and sustain well-grounded worship in congregations throughout the U.S. and Canada. Two streams of grants are offered: to teacher-scholars and to worshiping communities.
Grant proposal due date options include October 15, 2023, or February 15 or June 15, 2024.
Learn More