Author
Sequola Collins
Director of bereavement, Russell Memorial Christian Methodist Episcopal Church
The Rev. Dr. Sequola Collins serves as director of bereavement at Russell Memorial Christian Methodist Episcopal Church in Durham, North Carolina, and is a member of the board of directors of the Green Burial Council.
She holds doctoral degrees from Payne Theological Seminary and North Carolina Agricultural and Technical (A&T) State University and is a doctor of ministry candidate at Duke Divinity School.
She is the author of several works, including "The Glad Funeral: An Ongoing Conversation About Funeral Preparation and Process" and "Black Churches and Green Funerals."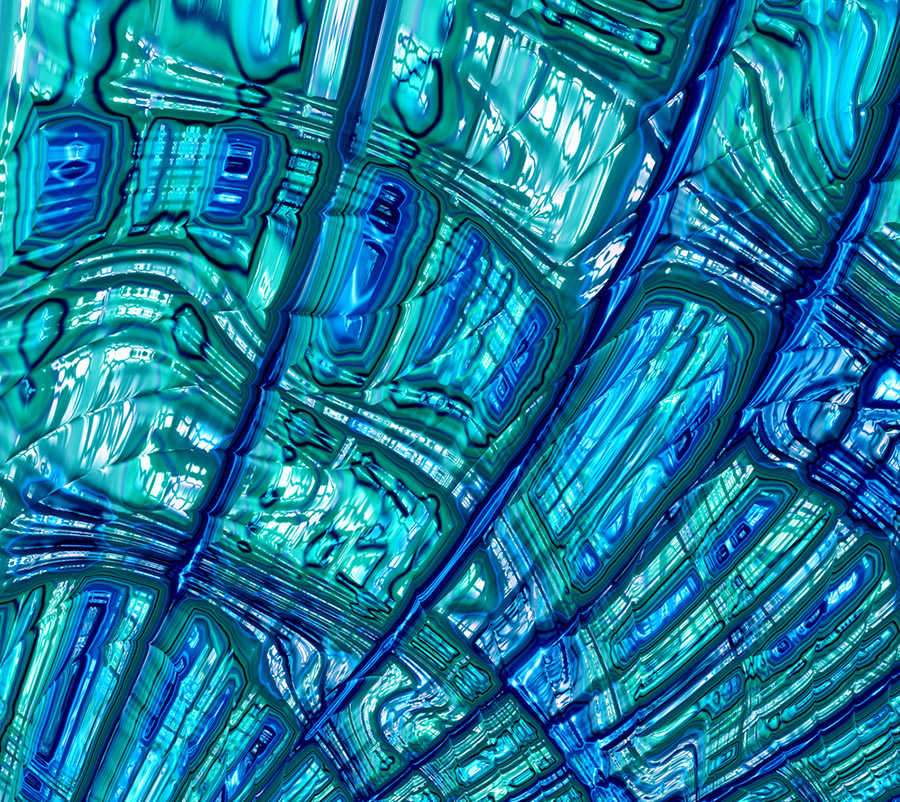 The Vital Worship, Vital Preaching Grants Program at the Calvin Institute of Christian Worship is designed to foster, strengthen and sustain well-grounded worship in congregations throughout the U.S. and Canada. Two streams of grants are offered: to teacher-scholars and to worshiping communities.
Grant proposal due date options include October 15, 2023, or February 15 or June 15, 2024.
Learn More