Author
Sequola Collins
Director of bereavement, Russell Memorial Christian Methodist Episcopal Church
The Rev. Dr. Sequola Collins serves as director of bereavement at Russell Memorial Christian Methodist Episcopal Church in Durham, North Carolina, and is a member of the board of directors of the Green Burial Council.
She holds doctoral degrees from Payne Theological Seminary and North Carolina Agricultural and Technical (A&T) State University and is a doctor of ministry candidate at Duke Divinity School.
She is the author of several works, including "The Glad Funeral: An Ongoing Conversation About Funeral Preparation and Process" and "Black Churches and Green Funerals."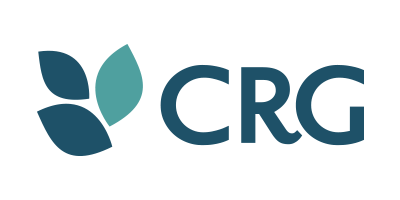 The Congregational Resource Guide (CRG) is an online tool designed to help leaders of all congregations find the right resources to address their unique challenges and needs. Funded by Lilly Endowment Inc., the CRG is a program of the Center for Congregations.
Learn more