Author
Sergio Lopez
City councilmember, Campbell, California
Sergio Lopez is a member of the Campbell, California, City Council, elected in 2020. Lopez has an undergraduate degree from Yale University and is pursuing a master of arts in Christian practice at Duke Divinity School. His writing has been published in Time magazine, National Catholic Reporter, Sojourners, Teen Vogue and other outlets.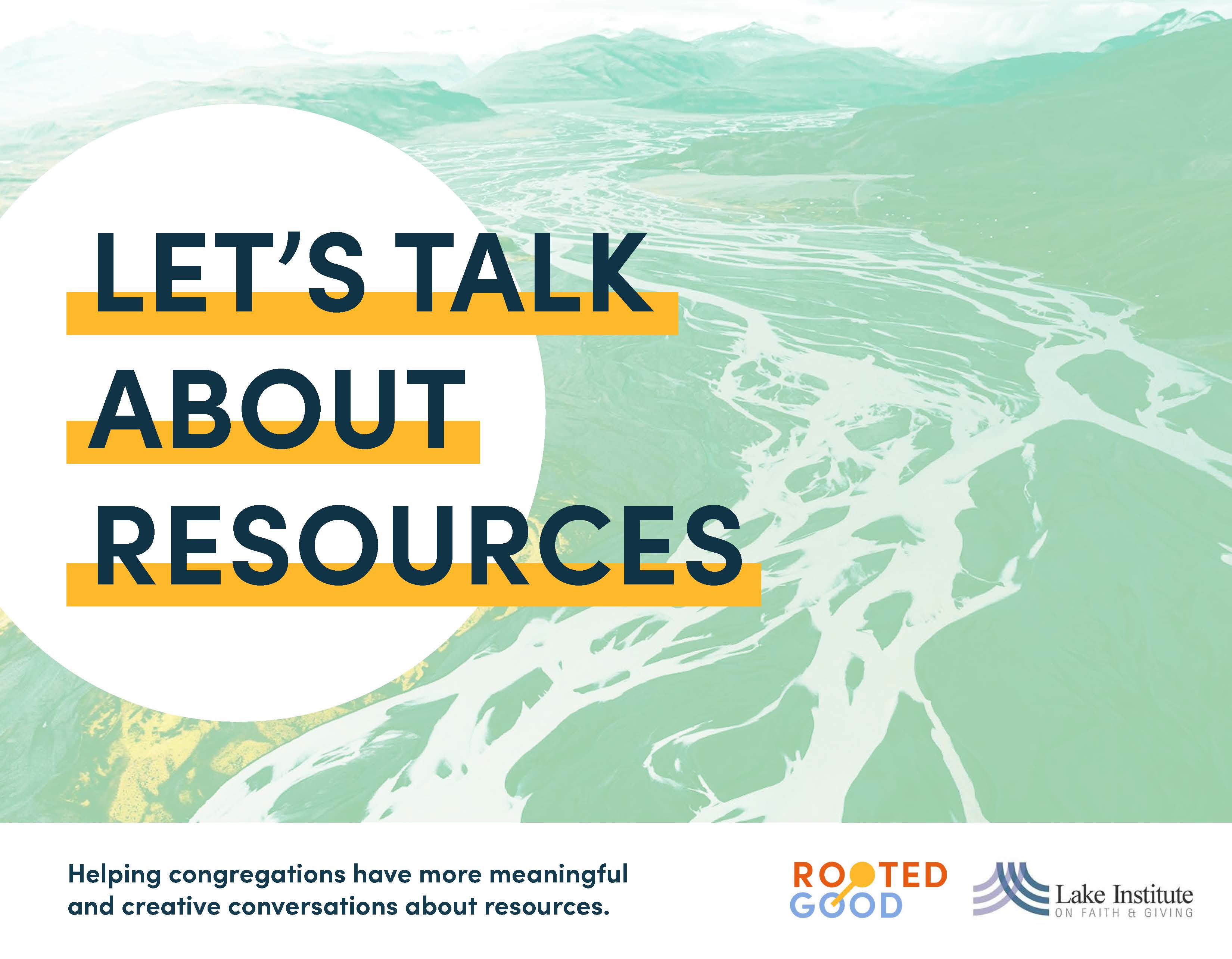 A free toolkit from the "Shifting Ground" initiative, "Let's Talk About Resources" uses case studies, games and reflective discussion questions to facilitate creative conversations about how congregations can use their resources in service to their local community.
It can be used online or in person. These resources were co-created by Lake Institute on Faith & Giving and the innovative design team at RootedGood.
Learn More