Author
Sergio Lopez
City councilmember, Campbell, California
Sergio Lopez is a member of the Campbell, California, City Council, elected in 2020. Lopez has an undergraduate degree from Yale University and is pursuing a master of arts in Christian practice at Duke Divinity School. His writing has been published in Time magazine, National Catholic Reporter, Sojourners, Teen Vogue and other outlets.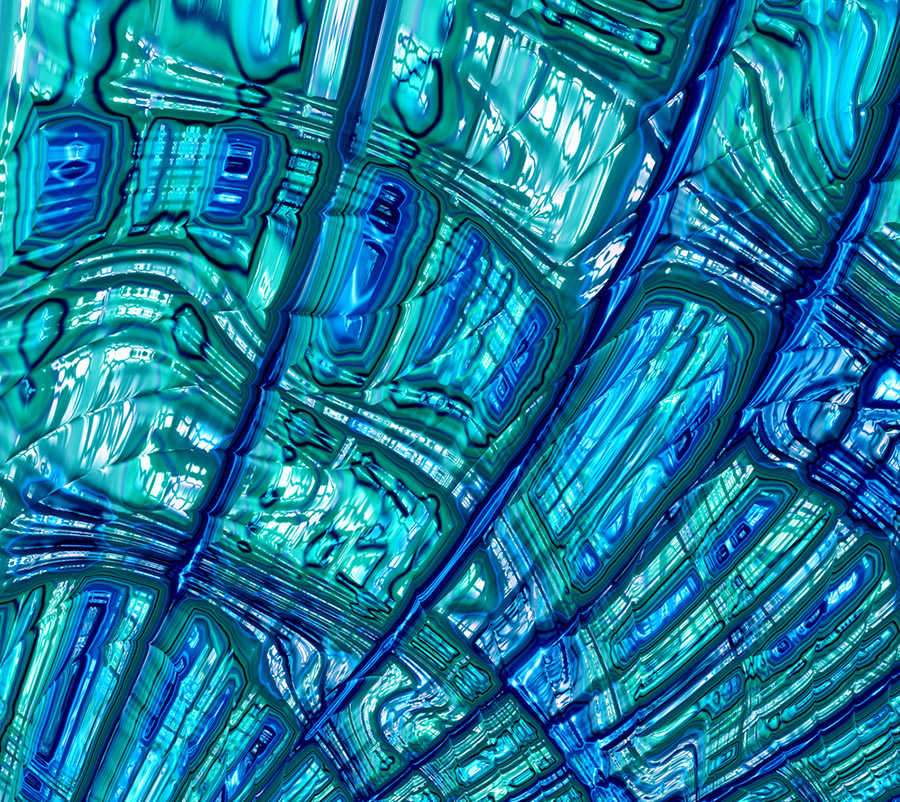 The Vital Worship, Vital Preaching Grants Program at the Calvin Institute of Christian Worship is designed to foster, strengthen and sustain well-grounded worship in congregations throughout the U.S. and Canada. Two streams of grants are offered: to teacher-scholars and to worshiping communities.
Grant proposal due date options include October 15, 2023, or February 15 or June 15, 2024.
Learn More